First three kings of the Arab kingdom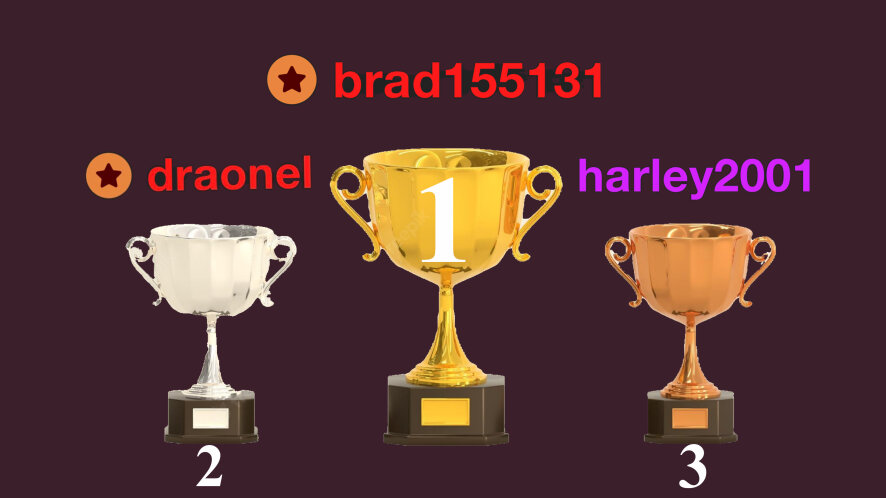 Honorable people, of courage and indomitable heart, indestructible armor. Defenders of the kingdom, to you; Thank you infinite, for always being present and help their ladies like a gentleman, they deserve the place where they are. Because being a gentleman is the education of treating a lady, respecting a woman and pampering her princess. - Thank you..
RULES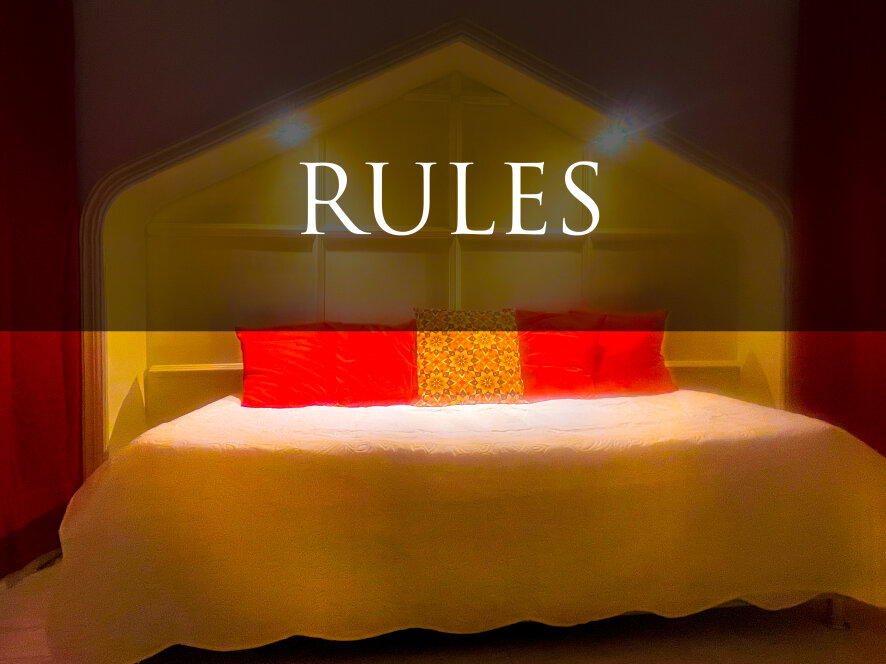 ❌ Show face only in exclusive private ❌ It is forbidden to advertise and post links ❌ Without rude language, insults, inappropriate language. Be kind
ZAHIRA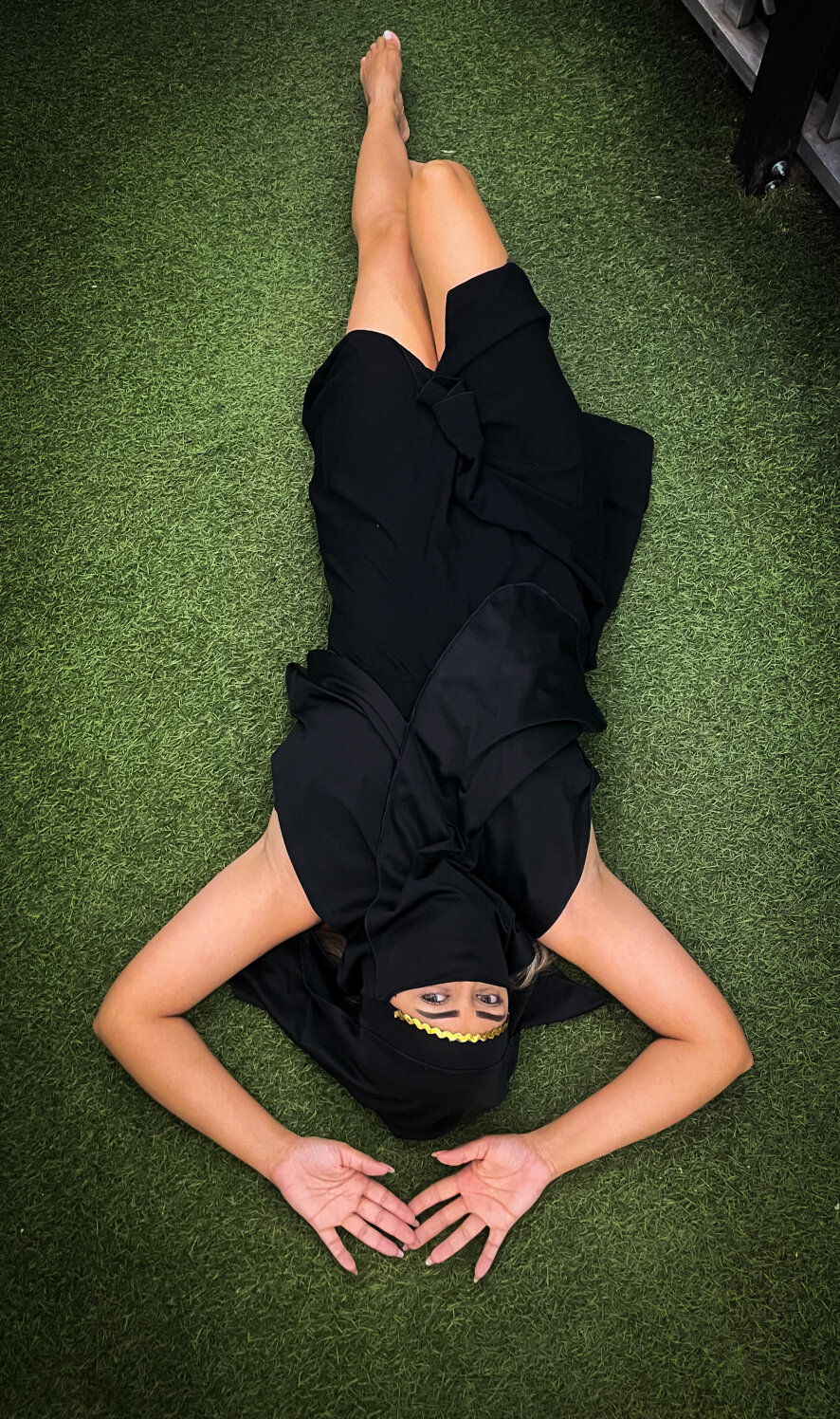 I am a dominant woman in bed, I love giving pleasure and seeing how they enjoy it. I am very sensual and hot. I also have my passionate and loving side, but in bed I am in control.
GHALIA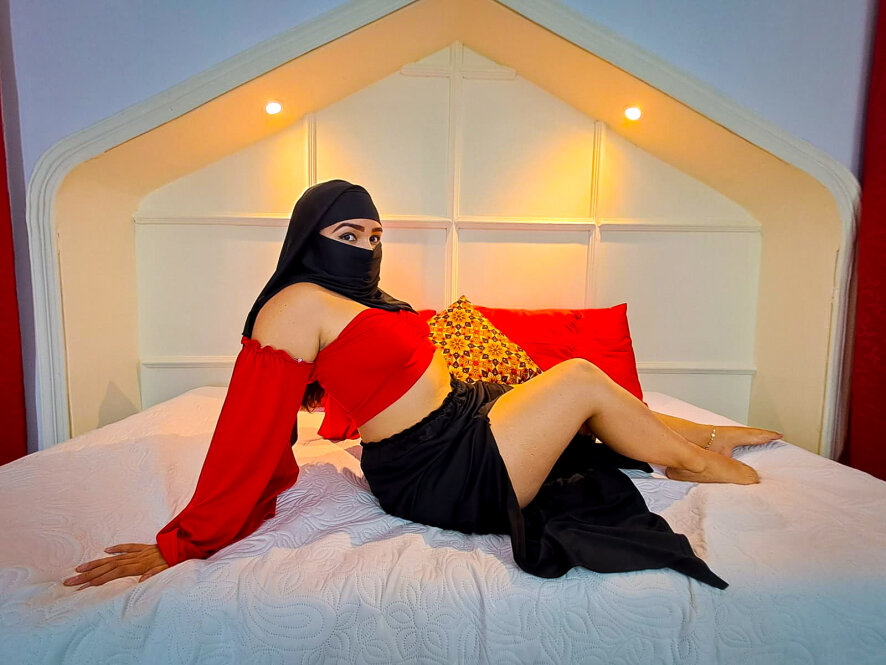 I am a charming, calm and very sweet woman, I love to follow orders and be a good girl to be able to please you in all your wishes, play with me, come protect me and take care of me, I need it
bdsm space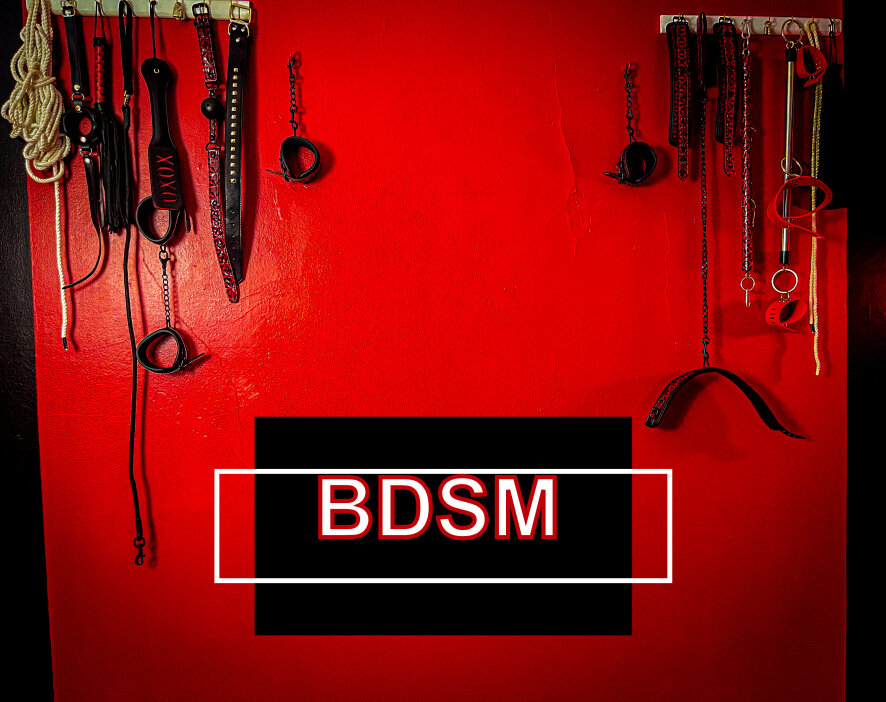 Our space to develop our fantasies, exploring our bodies seduced by desire and the sublime perfection of your lust.
Mistress Zahira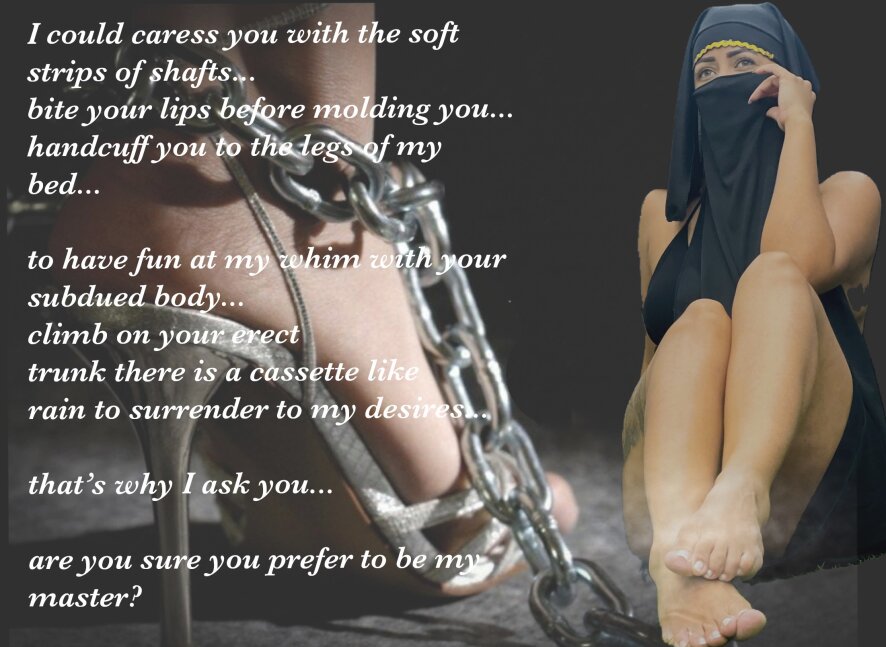 SHARA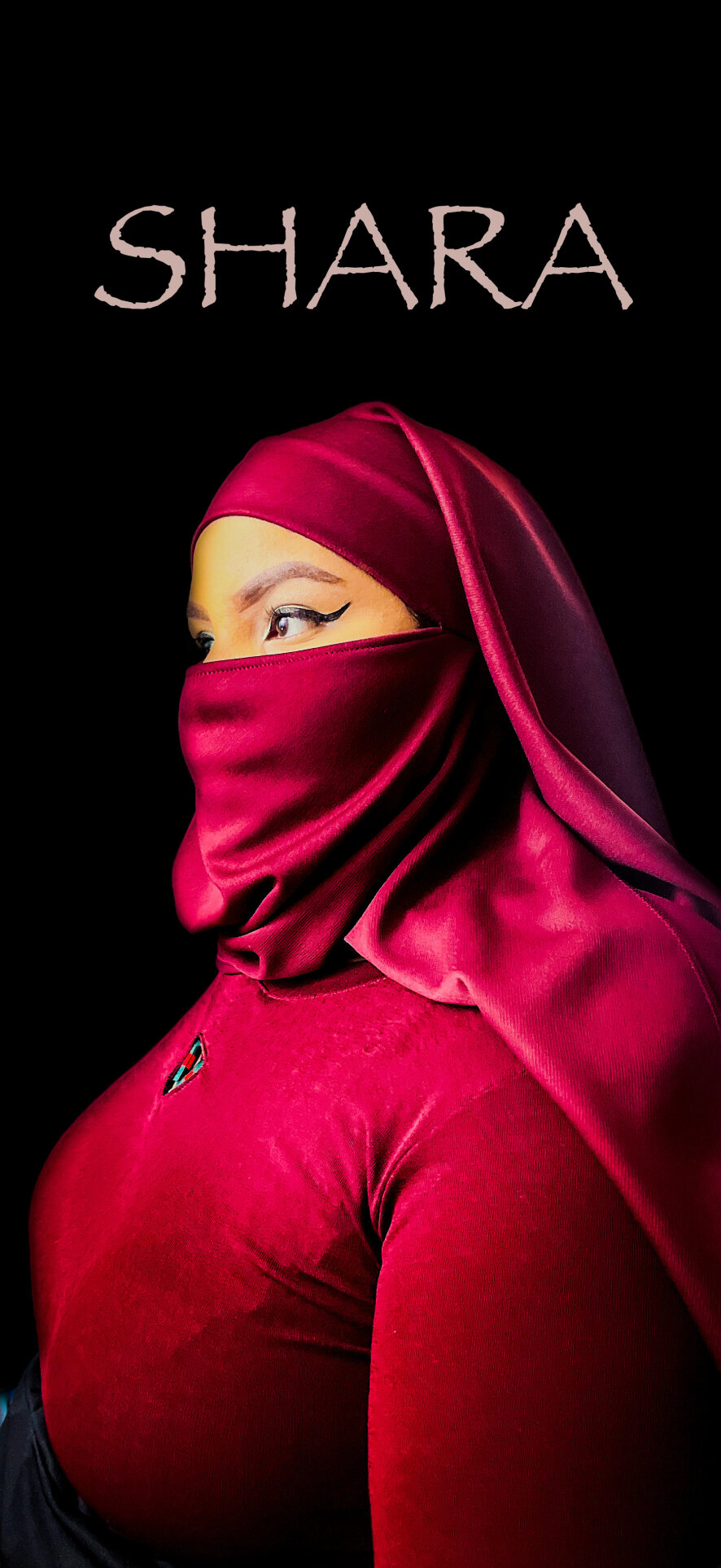 I am a passionate girl with what I do very persistent for what I want I love to make everyone around me happy and I really enjoy pleasing those who want it with me you will have a lot of fun I am affectionate but very naughty capable of fulfilling your fantasies
ZAHARA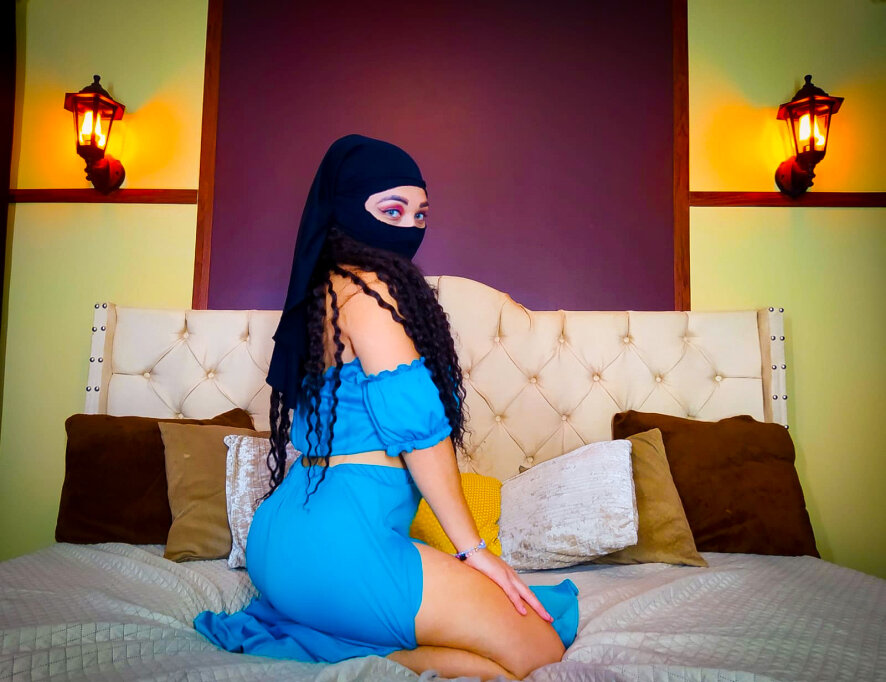 ASHMA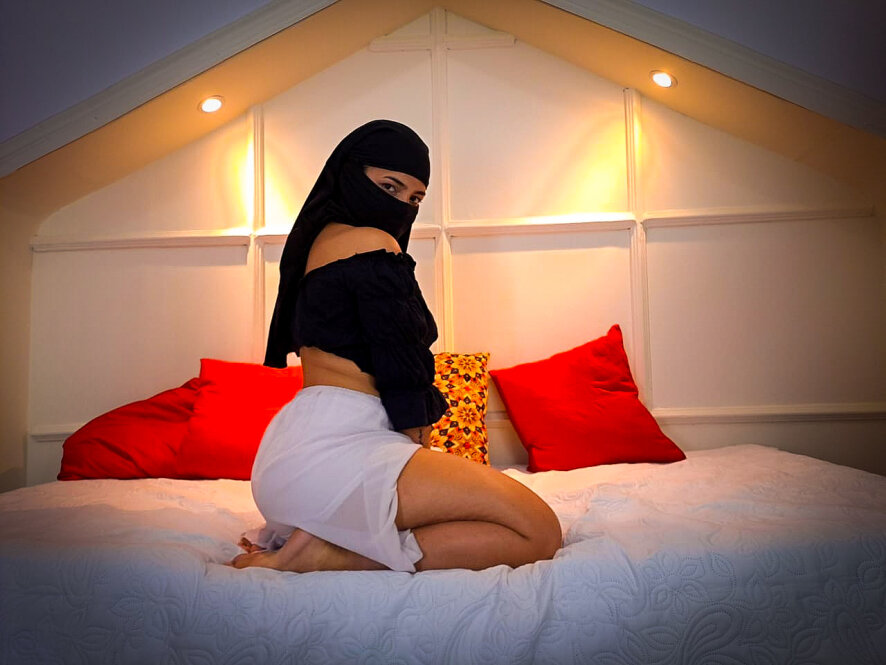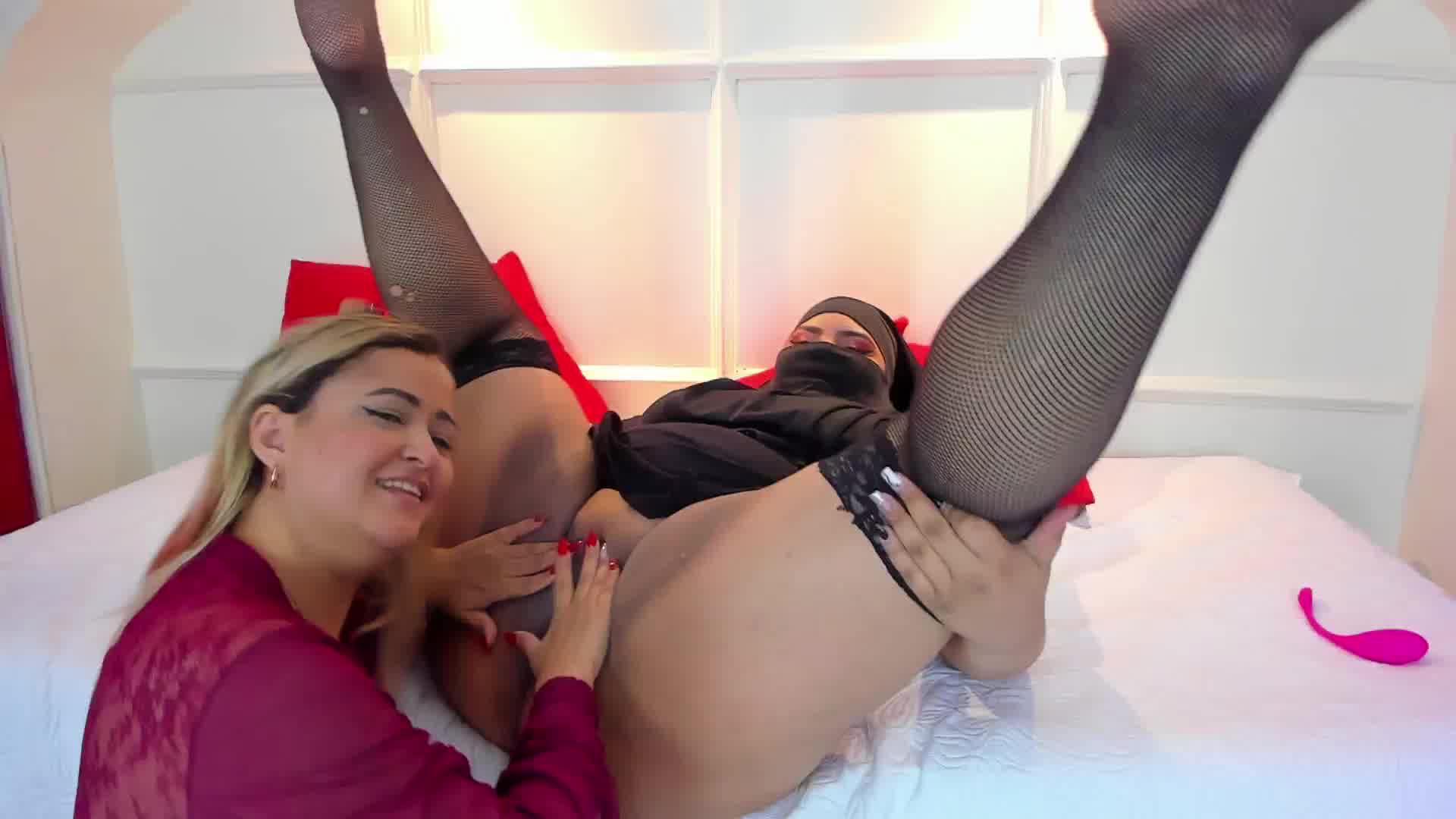 29:20
Zahira lick pussy and suck clit to Shara and Ghalia with cum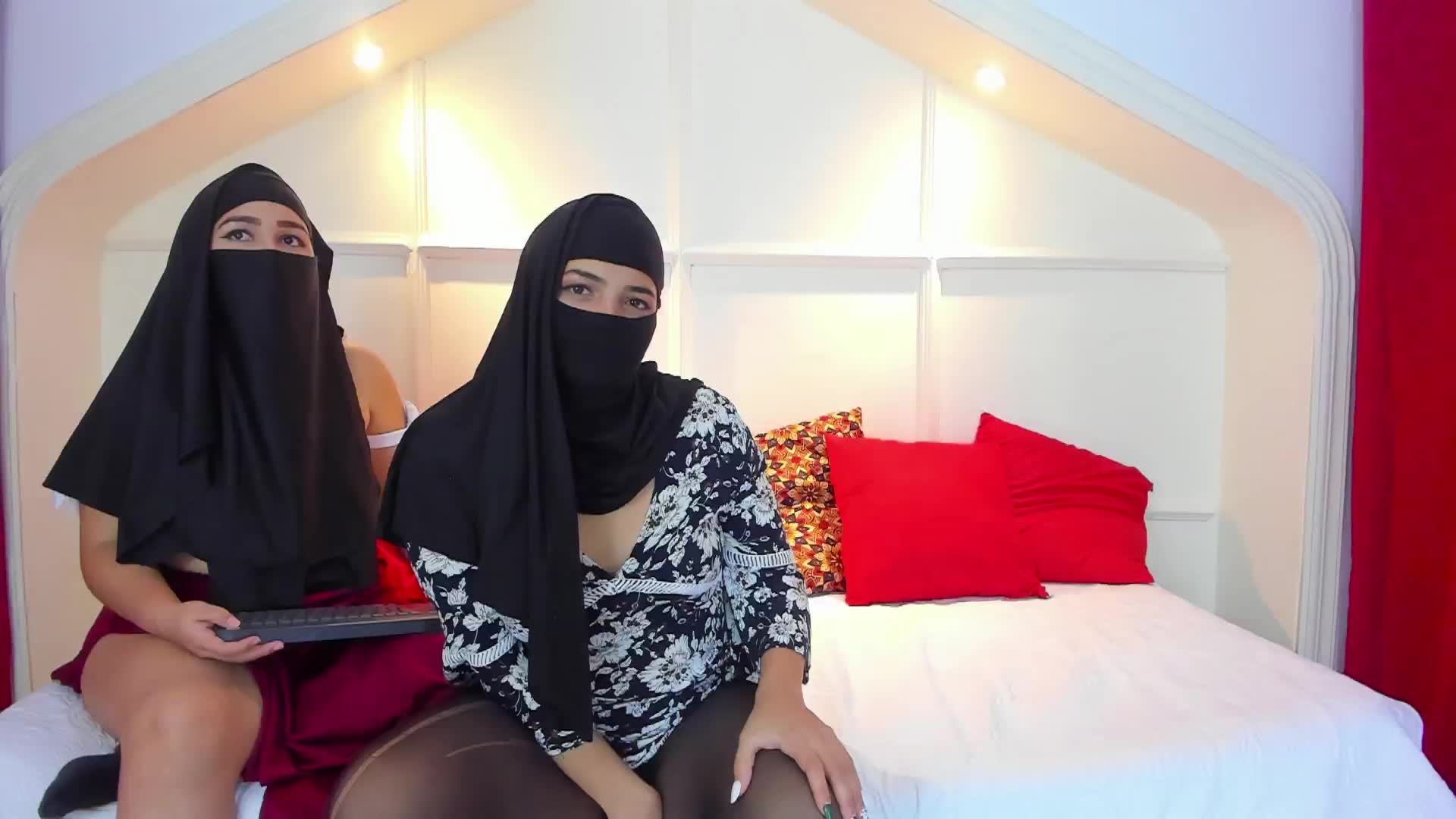 11:05
lick pussy Zahira for Ashma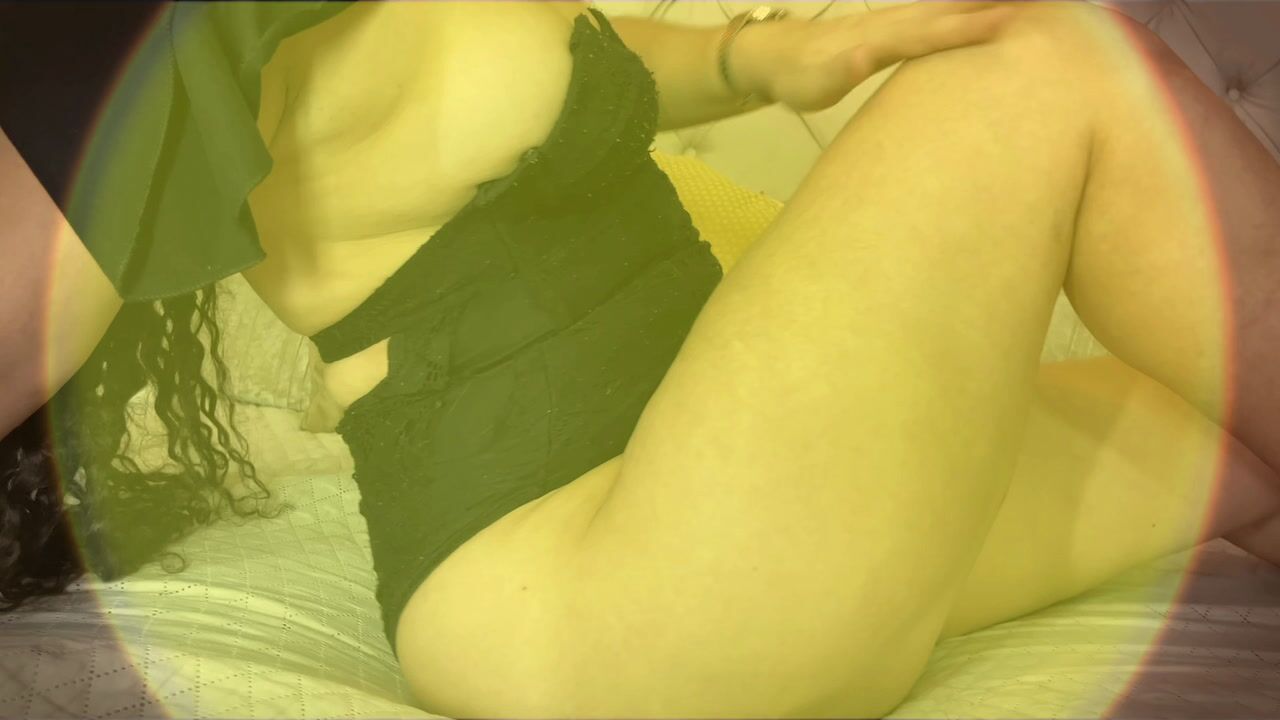 00:43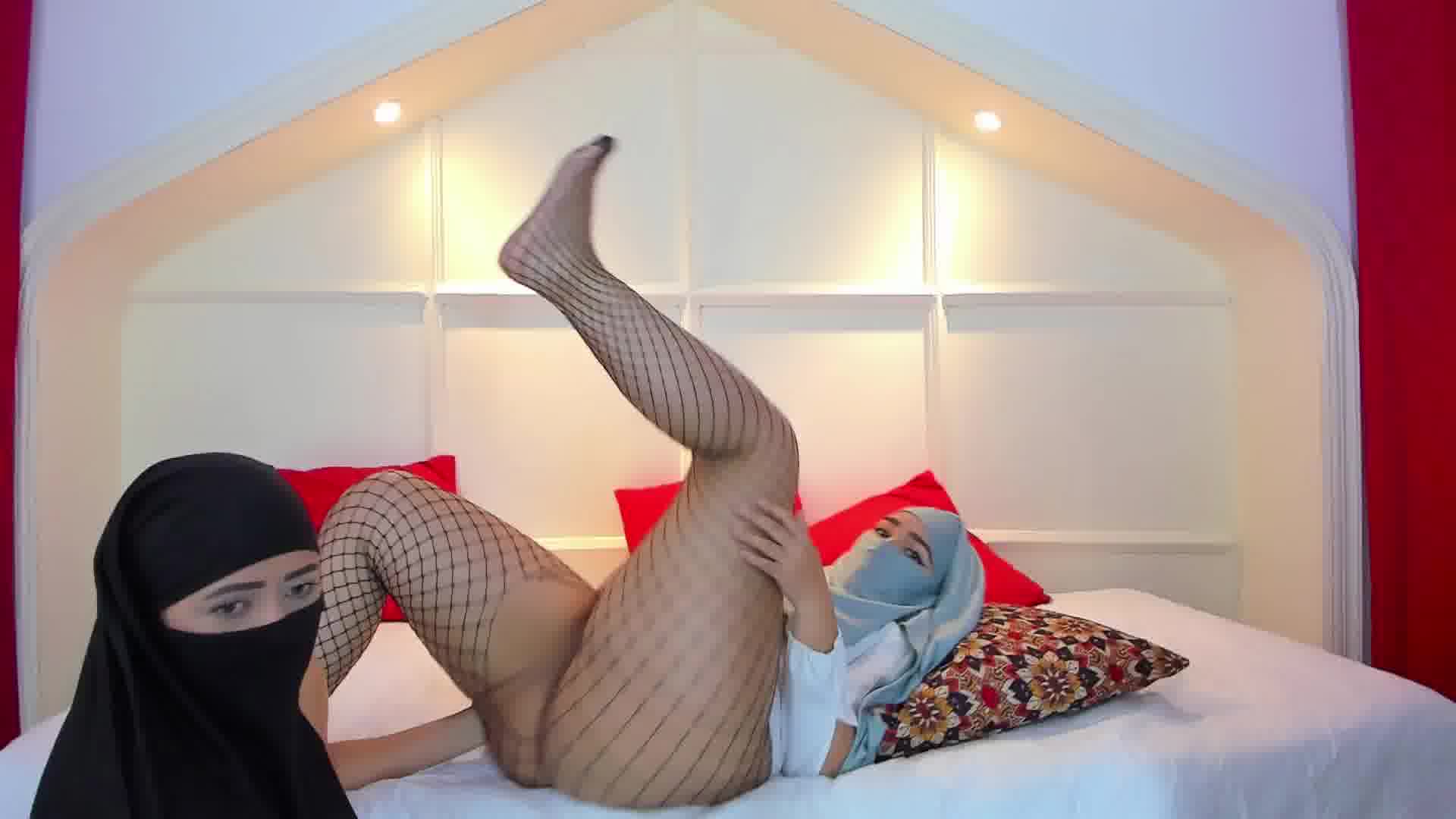 10:59
Zahira lick pussy and suck clit from Ghalia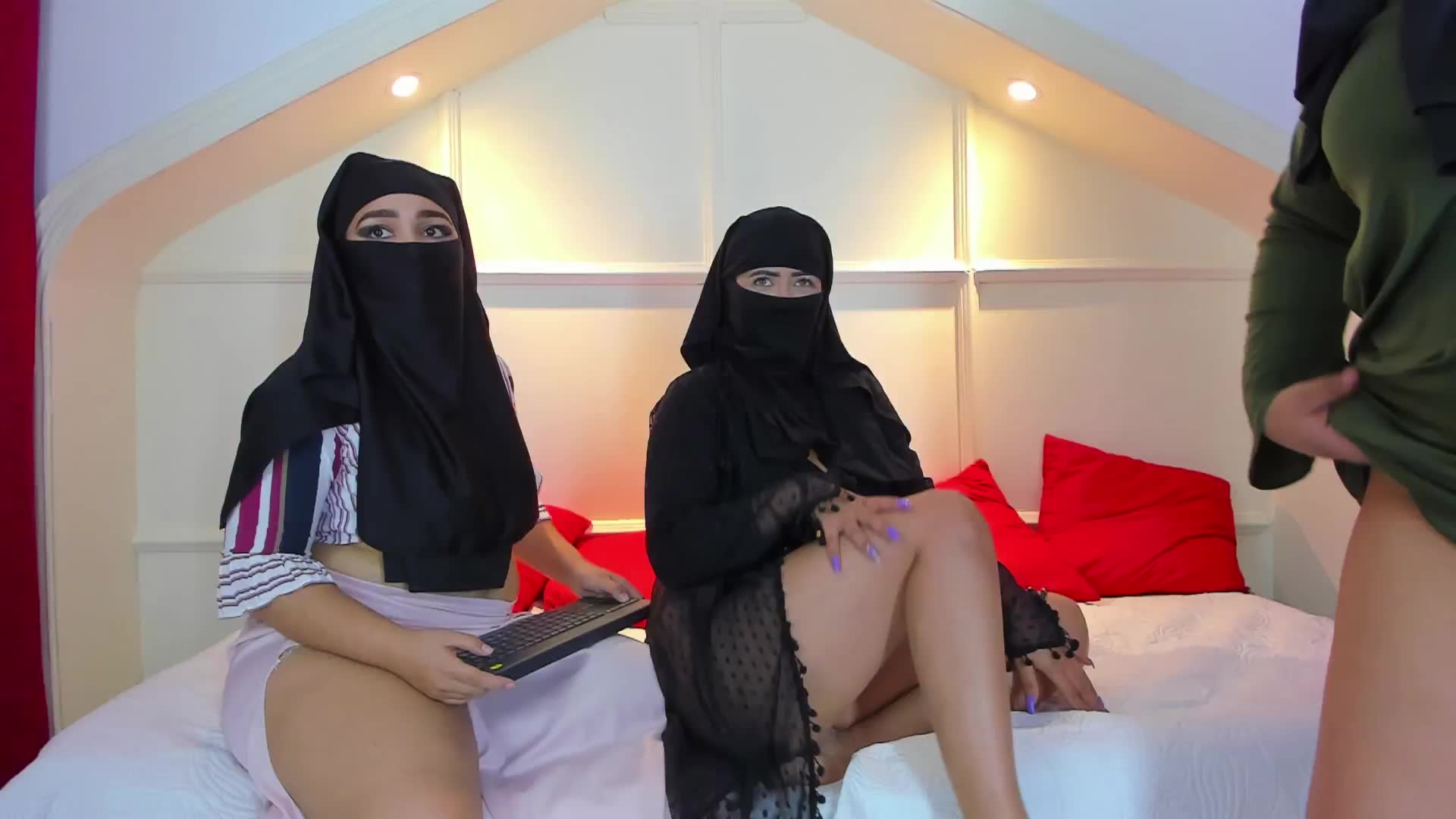 12:02
Show with oil in the body, masturbation with toys and squirt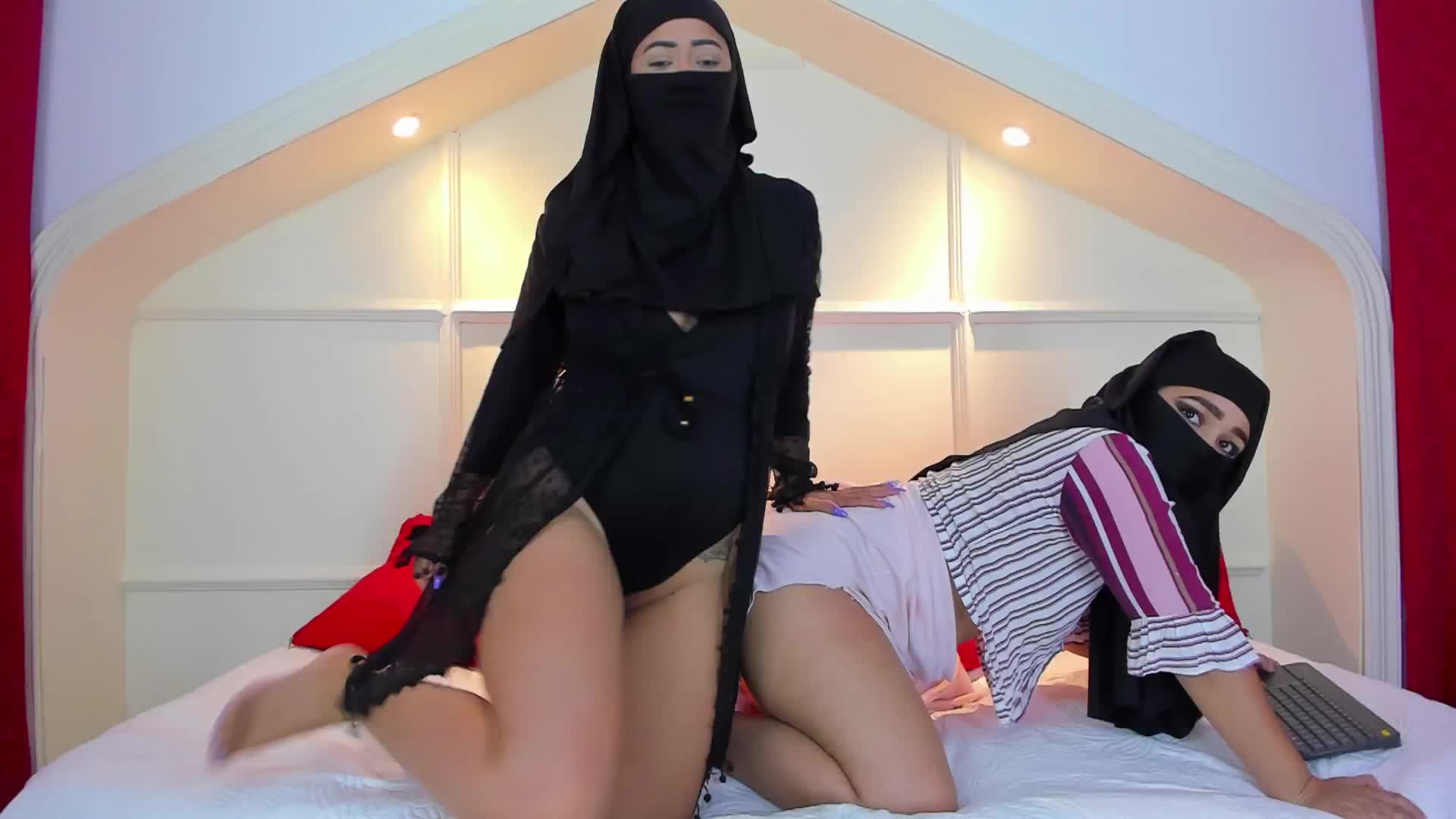 09:44
Strapon. Zahira fuck Ghalia
See all 28 videos