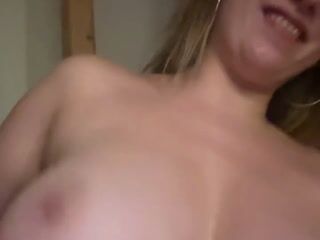 00:36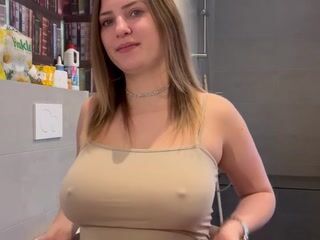 00:23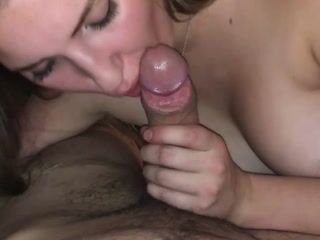 00:33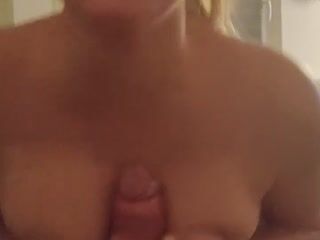 00:30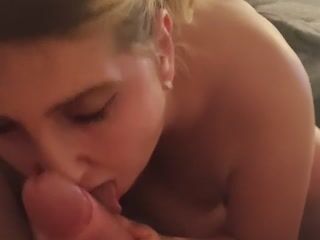 00:15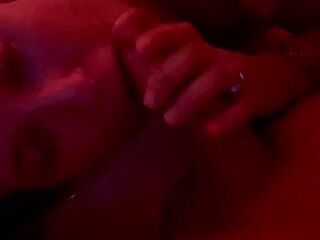 00:22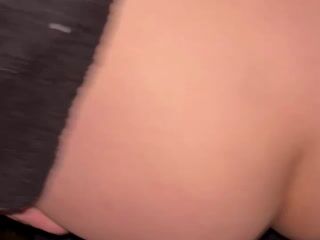 01:27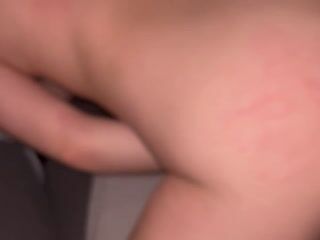 03:42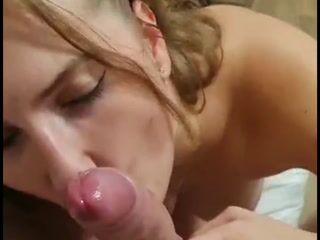 05:28
Strangers Monster Cumshot with very Nice Blowjob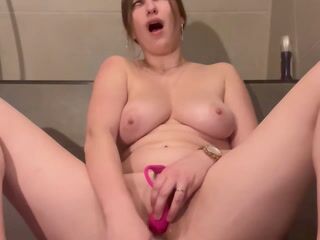 09:38
Riding Dildo with massive Orgasm and Twerk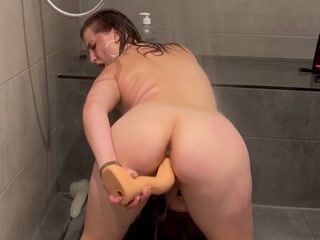 10:31
Hard Orgasm with Analplug and XXL Dildo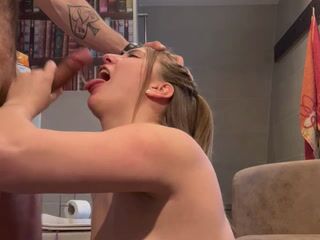 07:45
Hard Fuck with Hard Cock :)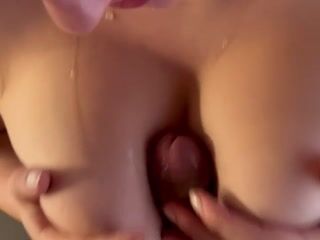 05:24
Geiler Fick am Morgen mit Cumshot :) / Nice mprningfuck with Cumshot :)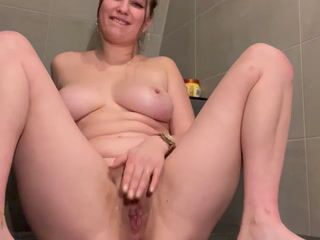 03:30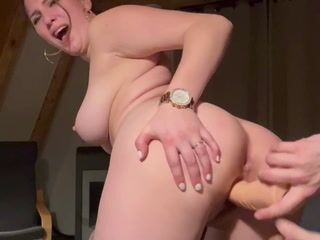 02:41
Werde mit XXL Dildo von meinem BF penetriert / Getting penetrated with XXL Dildo by my BF
02:33
Reite meinen Dildo with Anal Plug / Riding my dildo mit Analplug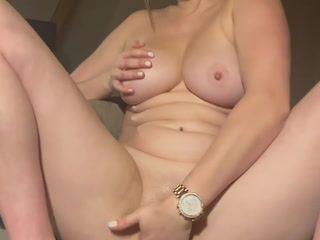 02:37
3 Finger Fingering und Vibrator. I love it :)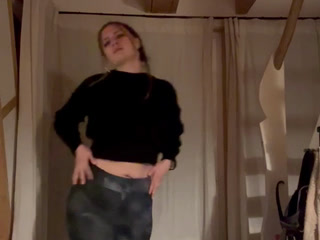 01:51
Heißer Strip mit kurzen Dessous Einblick. Arschwackeln ohne Ende :)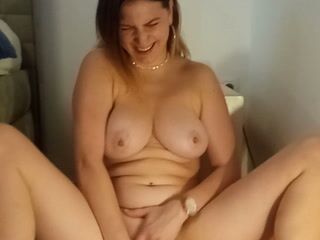 03:37
XXL SQUIRT! Wer kann weiter spritzen? hihi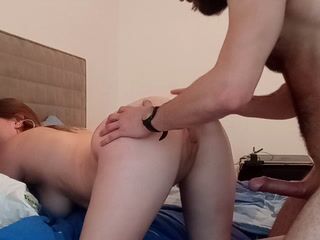 05:05
Harter Fick mit Sperma und Löffelchenstellung. Das war sooo gut :))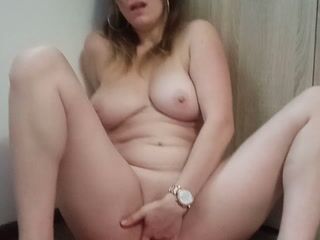 01:54
!!!NEW!!! Mega Squirt am Morgen vertreibt Kummer und Sorgen :)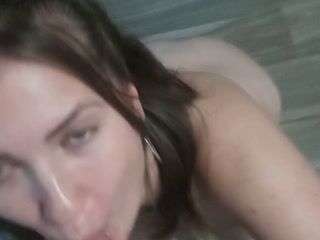 01:28
!!!NEW!!! Mega Cumshot, lecker :))))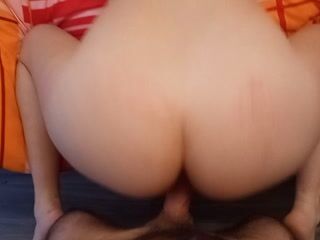 03:42
Doggy Style und Missionarsfick am Morgen mit viel Sperma, LECKER :)

00:04
First Time other big cock!!!! U want more ? Das erste Mal ein anderer OMG!!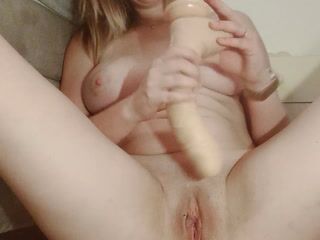 06:26
Riesen XXL Dildo Action mit Mega Squirt OMG :OOO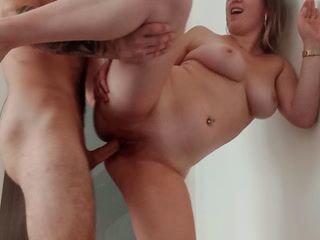 07:47
Doggy im stehen, neue Amazonenstellung ausprobiert mit fetten Cumshot am Ende. Das war echt geil!!!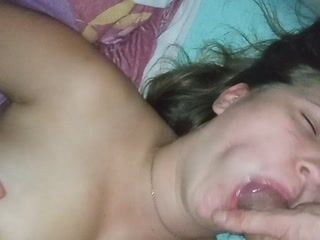 02:57
Hardfuck with blowjob and cumshot :)

00:07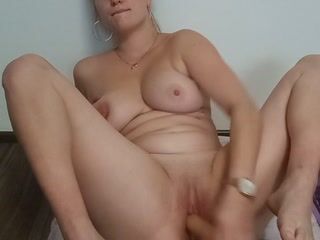 03:38
Ultra Orgasmus! Ich besorgs mir mal wieder so RICHTIG!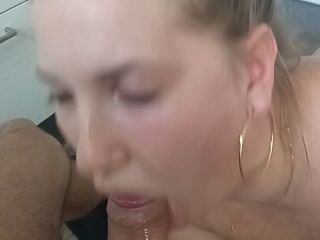 04:36
Ultra Hardcore Deepthroat! So lang und tief hatte ich einen Schwanz noch nie im Rachen!!!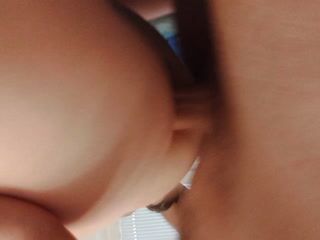 02:07
First Time Anal with a real Cock. INSANE!!!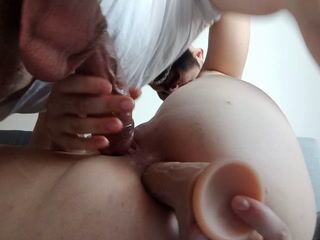 01:51
First Time Double Penetration!!! Cock and Dildo in Pussy and Ass. With Cumshot on Pussy. OMFG!!!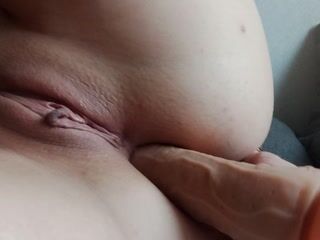 03:26
THE FIRST TIME ANAL vordehnen vor dem ersten Mal Anal OMG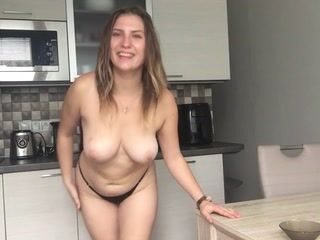 01:58
Oily Pussy Oily Ass Oily Tits, everywhere Oil! ;)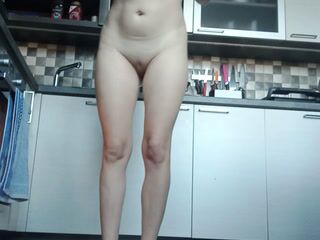 03:59

01:05
Hot Dance in Dessous with Twerk :)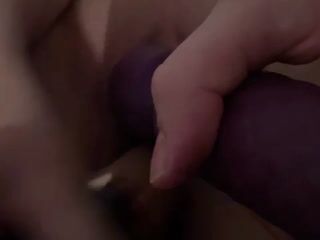 02:36
Mega Orgasmus, masturbate with dildo and vibrator OMG :**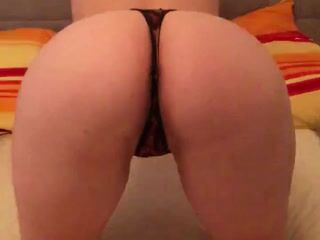 00:08

03:11
Sexy Blowjob bei meinem Boyfriend HRRR ;)