♥♥♥
Make me moan and cum mmmm ♥♥♥ I wanna ride your hard cock.....
room rules
Schedule
Everyday from 11:00PM to 05:00AM Greenwich Mean Time (GMT) 04:00AM to 10:00AM California
About me
Hi there! I'm Diana from New Zealand! I'm here and wanna be on the TOP of this site! Why i wanna be on the TOP?? Cuz I'm alone in my famaly and I have to care about my mom and my little sister...Every token can help to my famaly...
tip menu
Only for Fan Club subscribers

Only for Fan Club subscribers

Only for Fan Club subscribers

Only for Fan Club subscribers
Videos
Only for Fan Club subscribers
01:31
Only for Fan Club subscribers
00:54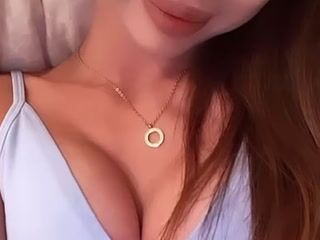 00:04
Only for Fan Club subscribers
00:05