My room rules:
There are basic rules in total: no insults; no ads; no free requirements I'm only in front of the camera, no meetings; I only accept payments here. Also about Knights! this is not rule, rather it is a request. No need to ask me to make you my Knight, this title is important to me and my room, I will not make the Knight of the first comer. After communication, a pleasant pastime, I myself can take the initiative and give the chosen person this important title for me. Please, I respect myself and you respect yourself. Violation of the main rules - blocking forever.
MY LITTLE DREAM
I want to buy a great car now i am studying in driving school and i will get my driver's license soon so i could enjoy my comfortable rides and make you al happy online in the car, it will be so hot!!!
schedule for August!
18+ PHOTOS AND VIDEOS
you can always write to me in private messages and buy 18+ photos and / or videos, don't forget to add what exactly you want to see. I will reply and send you as soon as possible! (photos and videos NOT 18+ are not paid, I can send it for free)
Do not be shy
Don't worry and tell me your fantasy and I'll try to make it in front of the camera, I'll be waiting for your message!
Will be this summer !ONLINE IN NATURE! do not miss
My online usually takes place in the park, there is a bad internet connection, yes, there will be a disconnection from time to time and it will take me a few minutes to be online again with good internet. I apologize in advance for the possible interruption of the show. this is not my fault.
Only for Fan Club subscribers
Videos
13:38
zucchini in pussy, orgasm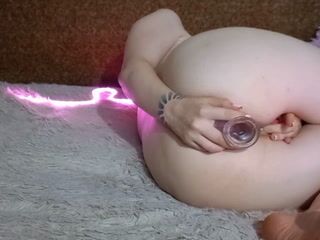 12:14
FIRST ANAL SEX, dildo in ass, orgasm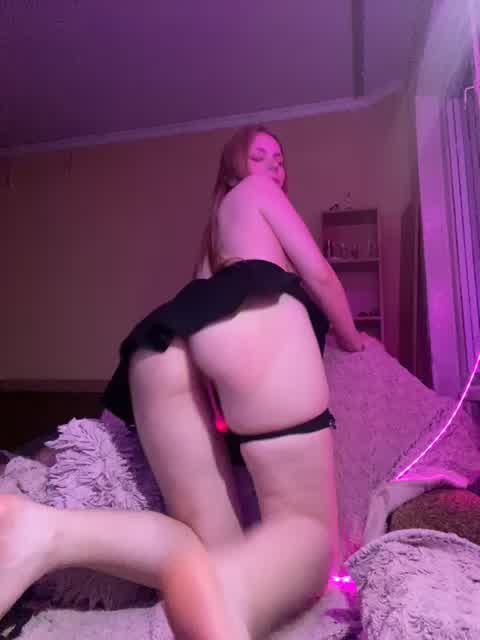 14:19
My favorite pvt, dildo in pussy anal mascara, orgasm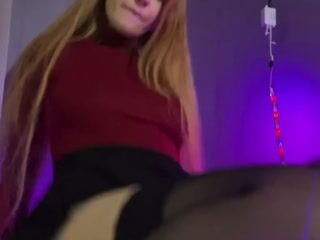 04:36
dildo in pussy, ride a dildo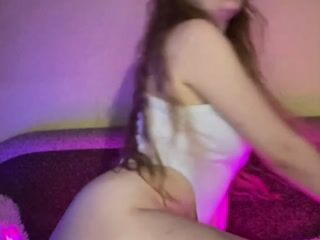 03:43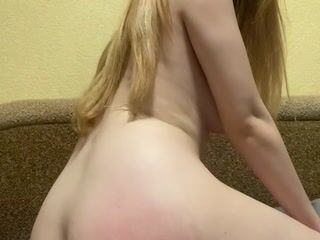 09:43
Anal shows, anal mascara, cream pussy
Only for Fan Club subscribers
04:01
I dance a little before online ❤️
Only for Fan Club subscribers
01:44
Full naked in nature (masturbation)
Only for Fan Club subscribers
00:43
Only for Fan Club subscribers
01:00
I'm dancing in front of you, baby, in the same underwear
Only for Fan Club subscribers
00:33
I'm just playing with myself