Let's get to know each other better

I like crazy sex, tasty food, warm sea, interesting books, movies, tv-shows and videogames. Listening to the music and dreaming. Love the beauty of nature and respect it's power. Always in search of new interesting experience...
Something that you should know

Stacy or just Wine, also known as Ms Red. Longtime I was in search of selfreaslisation. Dreams about independence brought me here. Selfaducated with a real degree in psychology. Most of time in my life I'm trying to find inspiration in different things. Books, movies, series, relations, music, nature. I'm in love with anime and videogames is my biggest passions. My favorite book and a movie is "Lord of the rings", My favorite writer is William Burroughs. The best series I ever seen is "Breaking bad" and the first season of "True detective"... well also "Game of thrones was good before 7 season". 8 season was a disaster that I still want to forget like a nightmare. I'm openminded and believe that only experiments can lead us to the new feelings and give us new emotions that we never had before.
Join me in this hot journey :)

Take this unique opportunity to stay alone with me in private or exclusive room. By combining our fantasies together we can get an unforgettable experience and a lot of pleasure. Away with doubts. Here you can feel free to be yourself. By the way, club members have discount for exclusive show :)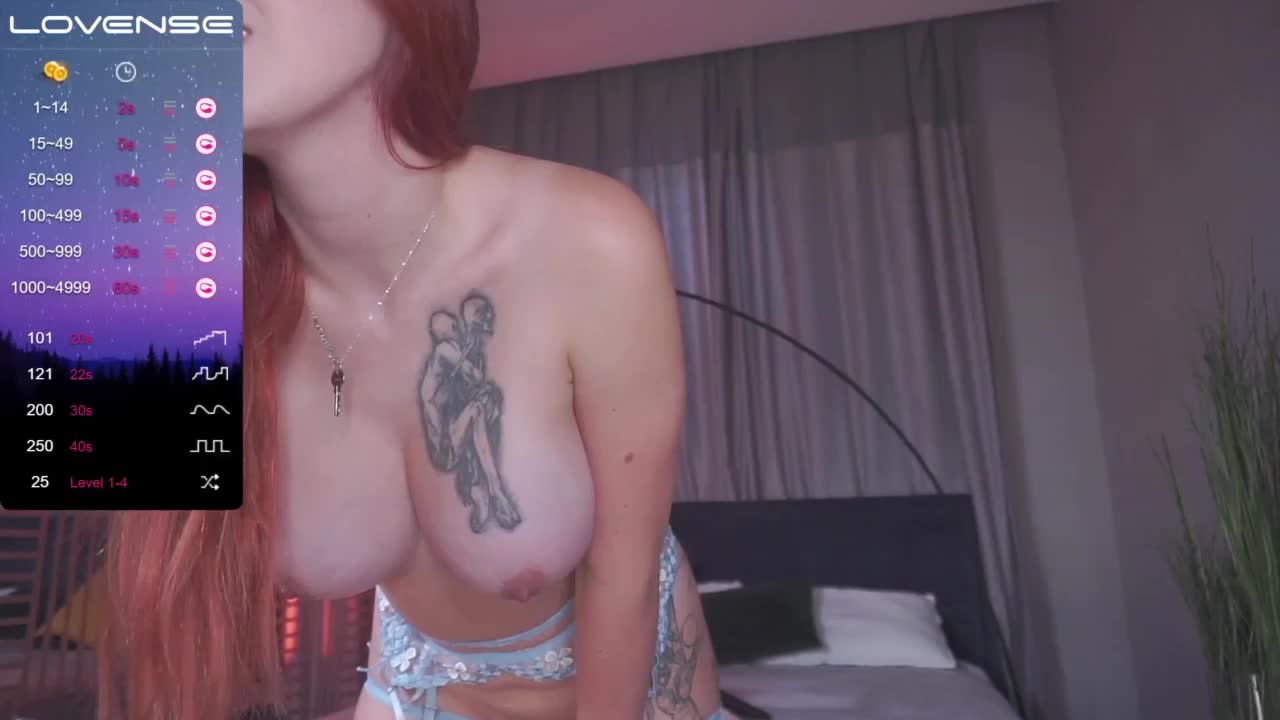 13:00
PVT REC domi play + pussy tease
25:40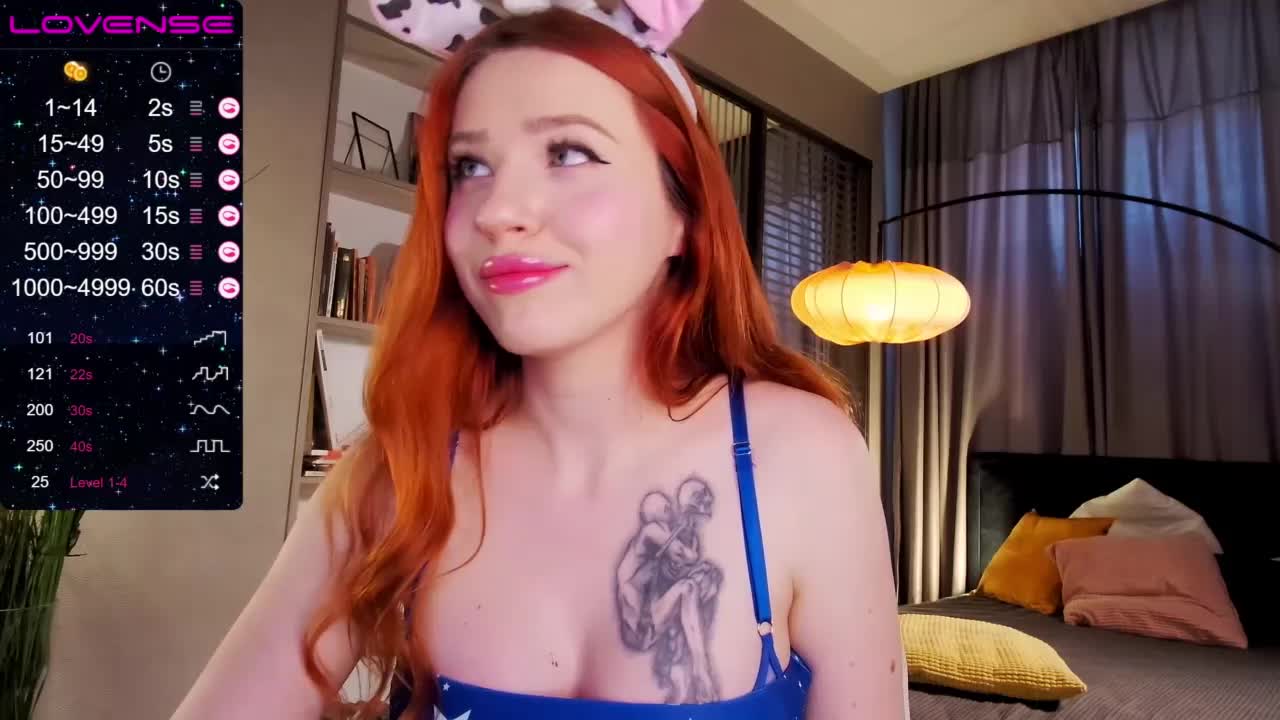 10:10
PVT REC strip + dildo fuck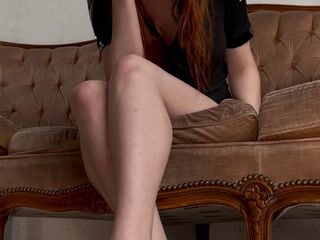 00:10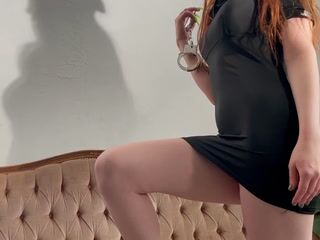 00:22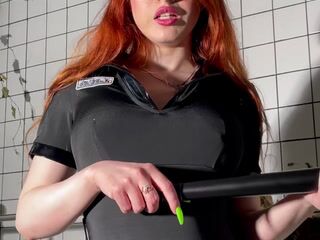 00:11
Your ass is gonna get punished
See all 31 videos