I am a very kind and compassionate person and I treat people the way they treat me. But I also have a bad side, in life I am very introverted and shy, so I have almost no friends and this is the reason why I am here, it is easier for me to open up people in chats or in correspondence. I always don't mind talking heart to heart on any topic. I especially love games very much, sometimes I can spend half a day in the virtual world and this is my addiction. So I will be happy to discuss with you your favorites and new items in in the gaming world. I am also a very creative person, I like everything related to visual art. This is photography, drawing, 3D graphics, and so on. I also like to get inspired and expand my gallery by watching a lot of movies, anime or series. It's the perfect way for me to relax. Grab snacks, tea and watch something together.
Do you want me to reveal a secret? I like BDMS. BUT! Three main rules: safety, voluntariness and reasonableness. BDSM is built on the reciprocity and consent of all participants in the process, there is no question of any coercion, let alone violence.
★ How old you ? 20 ★ What is your weight? -50 ★ What is you Hight ? -1.54 ★ What is the chest size? -704А ★ When's your birthday? - 14 November ★ Do you smoke? - no ★ Favorite chocolate? - milk chocolate ★ Do u have Pets?- no ★ Do u have children?-no ★ Favorite food ? - barbeque, dumplings and tie fried rice. ★ What qualities do you value most in a man? - attention and loyalty. ★ What's your favorite color? - Violet and black. ★ Favorite flower? - lilac and orchids. ★ Favorite hobby - I love to drawing and play in sport. ⭐ ⭐ ⭐ ⭐ ⭐ ⭐ ⭐ And special questions ⭐ ⭐ ⭐ ⭐ ⭐ ⭐ ⭐ ★ Do u have any toy ? - Yes I have lovense lush and Lovesne Domi. ★ What I love to do here? - I I very like to speak and give pleasure for people's, i hope my smile can make you happy.And ofc we can play a little bit) ★ How I can make u orgasm ? - You should give me time for that, but if you will use my lovense toy it would be best) ★ Can u be naked pvt or c2c? Yes I can be naked c2c.
I always like to try something new. But what I am most passionate about is drawing, because I have been learning this since childhood. I always have a sketchbook and a pencil with me, I really like to do quick sketches when I have an idea in my head or just draw passers-by. I like to draw everything, because it's good for developing my skills in general. But my favorite is to draw women or portraits. It brings a lot of pleasure to my eyes. see their reaction to the result. I am sure that in the future I will be successful in this
the rules in my room are very simple - please treat me with understanding and respect - always say hello and only then ask for something - any request is accompanied by tokens - do not forget to add me to your friends and favorites - no money transfers outside the site - do not ask my social networks and personal data
I'm not such kind of lady who cares about age or look. I'm such kind of lady who fist of all looks at his soul and what is inside. For me actions much more important than look or money. Man who is fist of all rich for love. Man Who knows how to love and respect a woman.Сaring man.
It's a special place for all my wonderful fans where I post exclusive content just for them. Subscribe to see what no one else gets to see! Benefits: ❣️Ur name in my boobs or ass ❣️Spy for free on model's Private Shows ❣️Control Domi free ❣️All photo & video of my profil ❣️Get access to exclusive content ❣️Special status in the room ❣️Support your model directly ❣️Free spank my ass ❣️All my tip menu for 1 tk
Only for Fan Club subscribers
Videos
Only for Fan Club subscribers
00:44
Only for Fan Club subscribers
00:08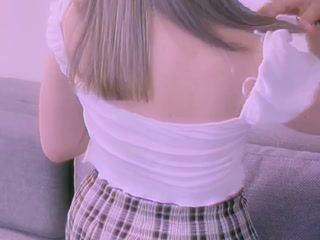 01:56
Lets take off top and play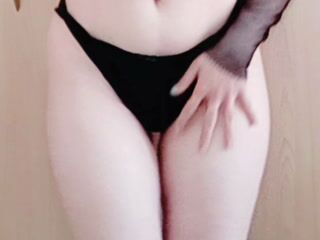 00:11
Only for Fan Club subscribers
00:10
profile-intro-video-1658333492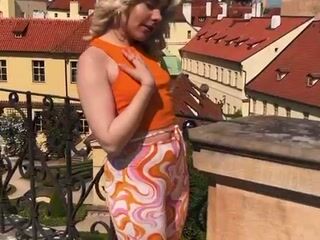 00:20
Only for Fan Club subscribers
01:02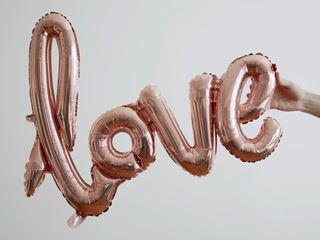 00:04