Hello guys, welcome to my room, I would be very happy if you accompany me to have fun with me, I guarantee a lot of fun and perfert erection. I love the adverse and daring, more specically the wild. I love being wild. I love oral sex and I enjoy jerk off a lot. I do not consider myself a model of doing anal but maybe at some point I encourange me to entertain them in those shows. ♥ ♥ ♥ ♥ ♥ ♥ ♥ ♥ ♥ ♥ ♥ ♥ ♥ ♥ ♥ ♥ ♥ ♥ ♥ ♥ ♥ ♥ ♥ Hola chicos, bienvenidos a mi habitación, estaría muy feliz si me acompañan a divertirme conmigo, les garantizo mucha diversión y erección perfert. Me encanta lo adverso y atrevido, más específicamente lo salvaje. Me encanta ser salvaje. Me encanta el sexo oral y disfruto mucho de los jerk off. No me considero un modelo de hacer anal pero quizás en algún momento me enganche para entretenerlos en esos espectáculos.
These tips are very important in case you want to be part of my room ... In this space come to enjoy and spend a very pleasant moment ... therefore respects what I do and the other members who are here do not use words that violate my integrity ... do not ask for show that affect my integrity as a person ... All requests you make are paid (check my TIP menu) in this room avoids spam or mention other models ... Show that you can be a gentleman #Teamkristel ♥ ♥ ♥ ♥ ♥ ♥ ♥ ♥ ♥ ♥ ♥ Estos consejos son muy importantes en caso de que quieras formar parte de mi habitación... En este espacio ven a disfrutar y pasar un momento muy agradable... por lo tanto respeta lo que hago y los demás miembros que están aquí no usan palabras que violen mi integridad... no pido espectáculo que afecte mi integridad como persona... Todas las peticiones que realices son de pago (consulta mi menú TIP) en esta sala evita el spam o menciona otros modelos... Demuestra que puedes ser un caballero #Teamkristel
Seduction ❤
The forbidden is the most desired temptation and the desired is the most forbidden... ♥ ♥ ♥ ♥ ♥ ♥ ♥ ♥ ♥ ♥ ♥ ♥ ♥ ♥ ♥ ♥ ♥ ♥ ♥ ♥ ♥ ♥ ♥ Lo prohibido es la tentación más deseada y lo deseado es lo más prohibido...
Kristel ❤ ❤
I Dream of being able to buy a bog house with a garden for my dogs and fill my house with fish tanks (I love fish) I also dream of travelling to paris and having a coffe next to the Eiffelk Tower...I also dream of earn a lot of money for better my quality of life and my family MI BIG DREAM OF TOKENS IS: 99.999 ❤ ❤ ❤ ❤ ❤ ❤ ❤ ❤ ❤ Sueño con poder comprar una casa de pantano con jardín para mis perros y llenar mi casa de peceras (me encantan los peces) También sueño con viajar a París y tomar un café al lado de la Torre Eiffelk... También sueño con ganar mucho dinero para mejorar mi calidad de vida y mi familia. MI GRAN SUEÑO DE TOKENS ES: 99.999
Within my broadcasts you will not find only sex, I can also be your best advisor, friend and faithful listen. Somehow I thik that we must be more comunicative before having a moment of pleasure... what I do assure you is that we will always be entertained ❤ ❤ ❤ ❤ ❤ ❤ Dentro de mis transmisiones no encontrarás solo sexo, también puedo ser tu mejor consejera, amiga y fiel escucha. De alguna manera creo que debemos ser más comunicativos antes de tener un momento de placer... lo que sí os aseguro es que siempre estaremos entretenidos
Only for Fan Club subscribers

Only for Fan Club subscribers

Only for Fan Club subscribers

Only for Fan Club subscribers

Only for Fan Club subscribers
Videos
Only for Fan Club subscribers
07:39
[25 Jun 15:41] Private Show
Only for Fan Club subscribers
10:02
Only for Fan Club subscribers
04:51
Only for Fan Club subscribers
09:13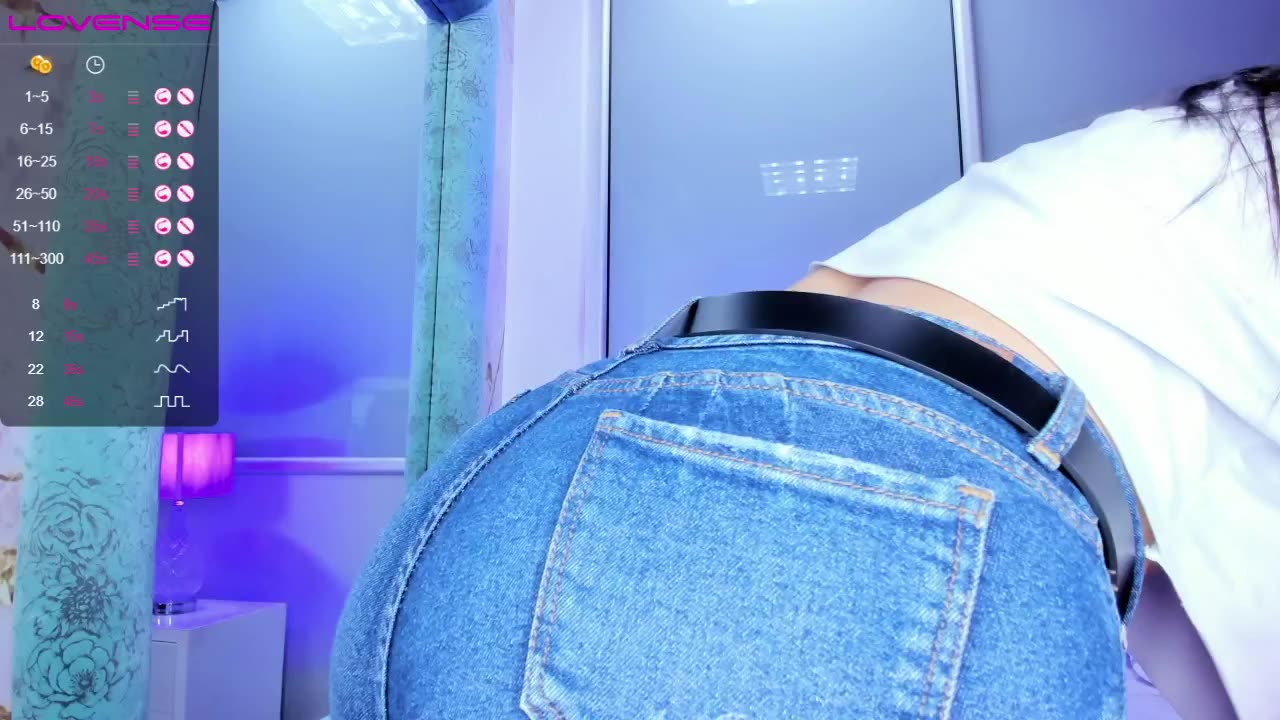 00:40
Only for Fan Club subscribers
08:51
Play Nora and Little Squirt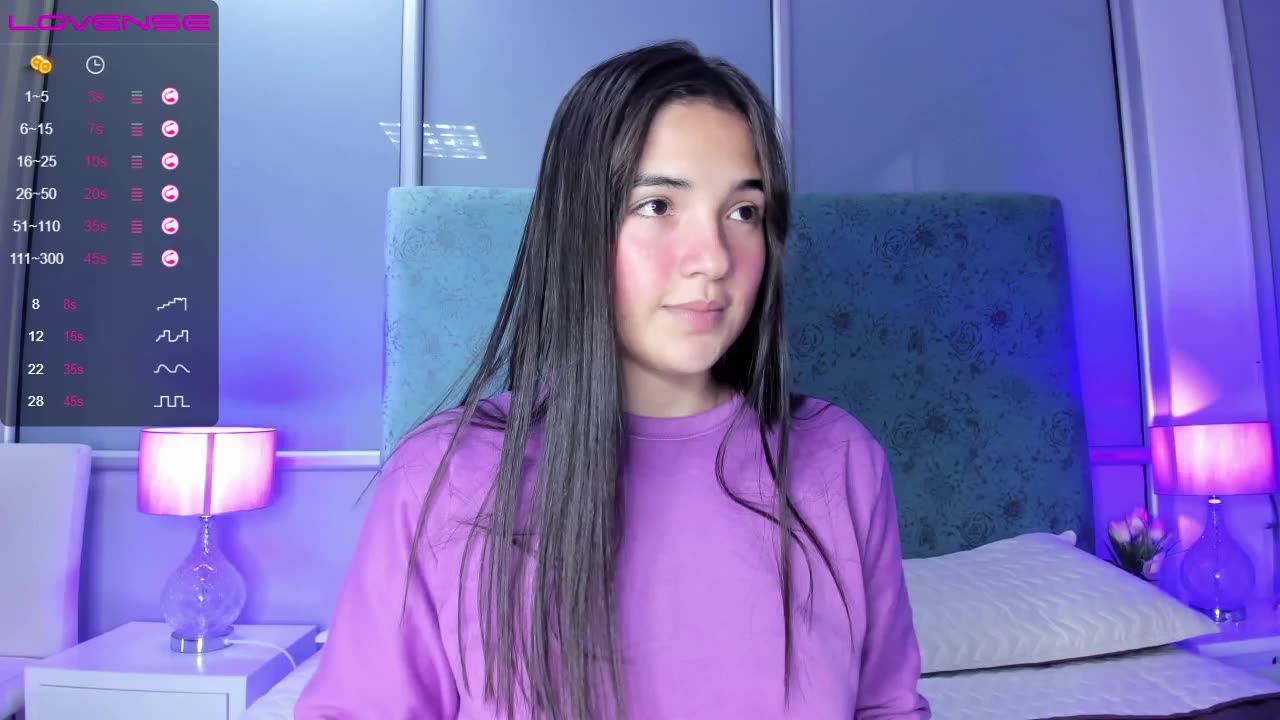 06:21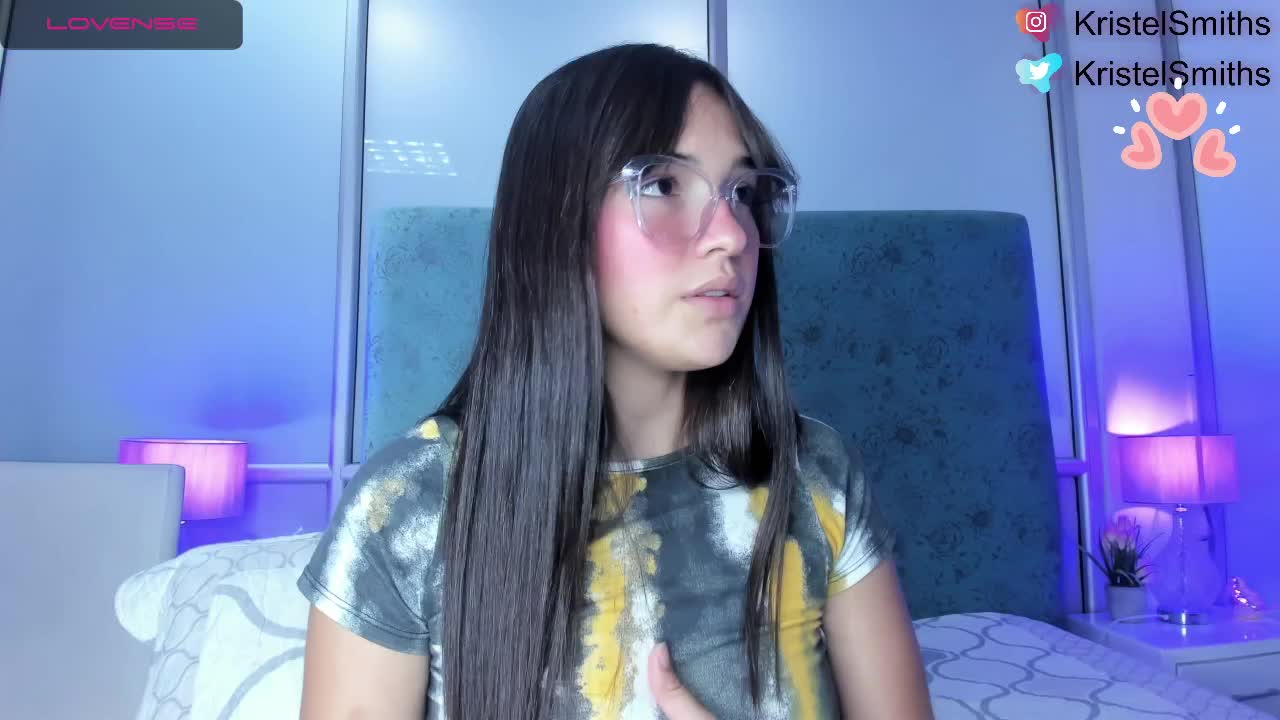 04:50
Only for Fan Club subscribers
12:01
[24 Jan 17:33] Private Show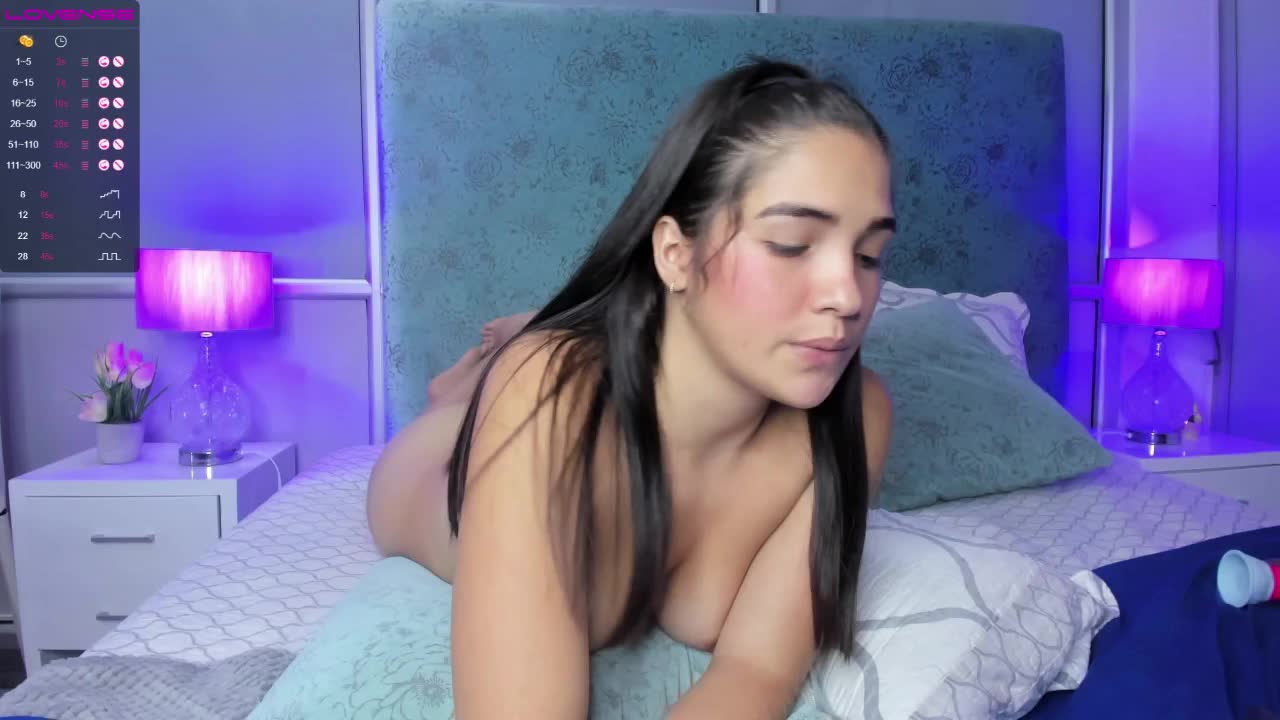 11:10
[18 Jan 20:50] Private Show
Only for Fan Club subscribers
12:12
Show ride dildo black and white
Only for Fan Club subscribers
14:51
Show for u plug and dildo insertion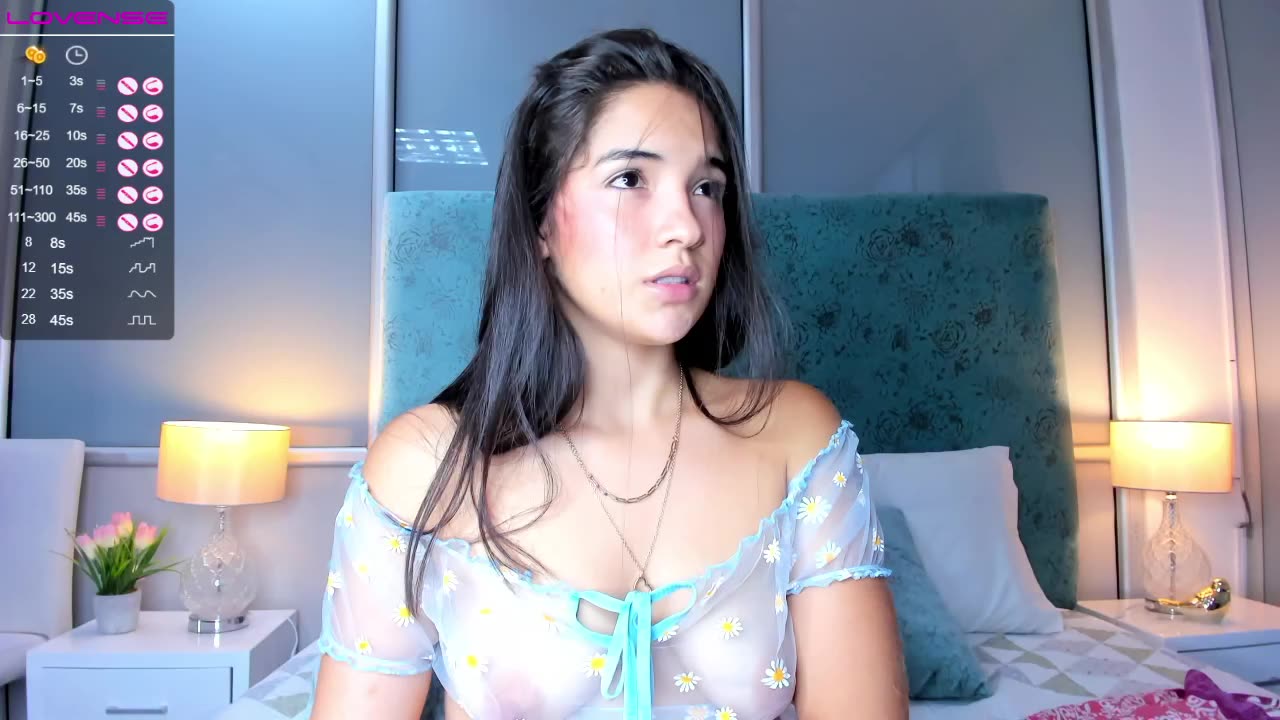 02:50
A little of what you can see ;)
Only for Fan Club subscribers
17:50
Only for Fan Club subscribers
04:59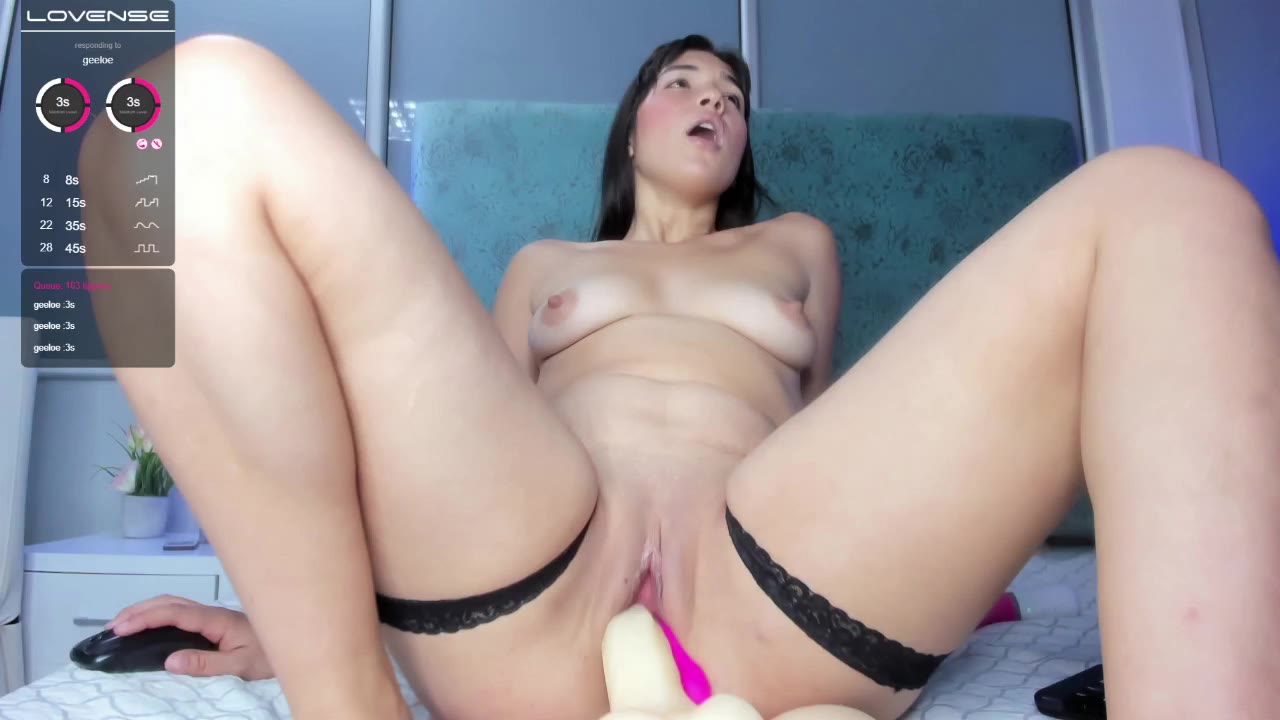 00:40
Only for Fan Club subscribers
09:50
Only for Fan Club subscribers
19:11
Only for Fan Club subscribers
12:00
Only for Fan Club subscribers
04:02
Only for Fan Club subscribers
05:32
Only for Fan Club subscribers
06:30
Only for Fan Club subscribers
08:50
Only for Fan Club subscribers
05:01
Only for Fan Club subscribers
26:40
[5 Nov 15:23] Private Show
00:35
Only for Fan Club subscribers
06:11
[26 Oct 19:53] Private Show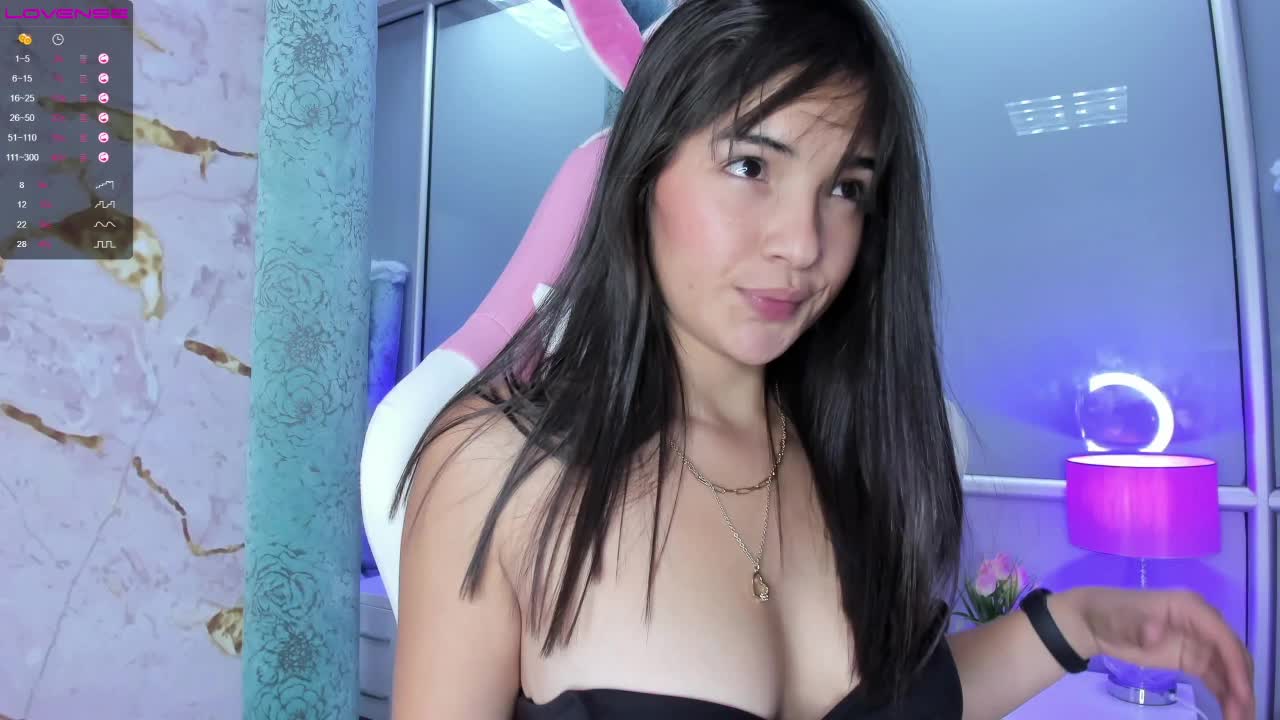 07:31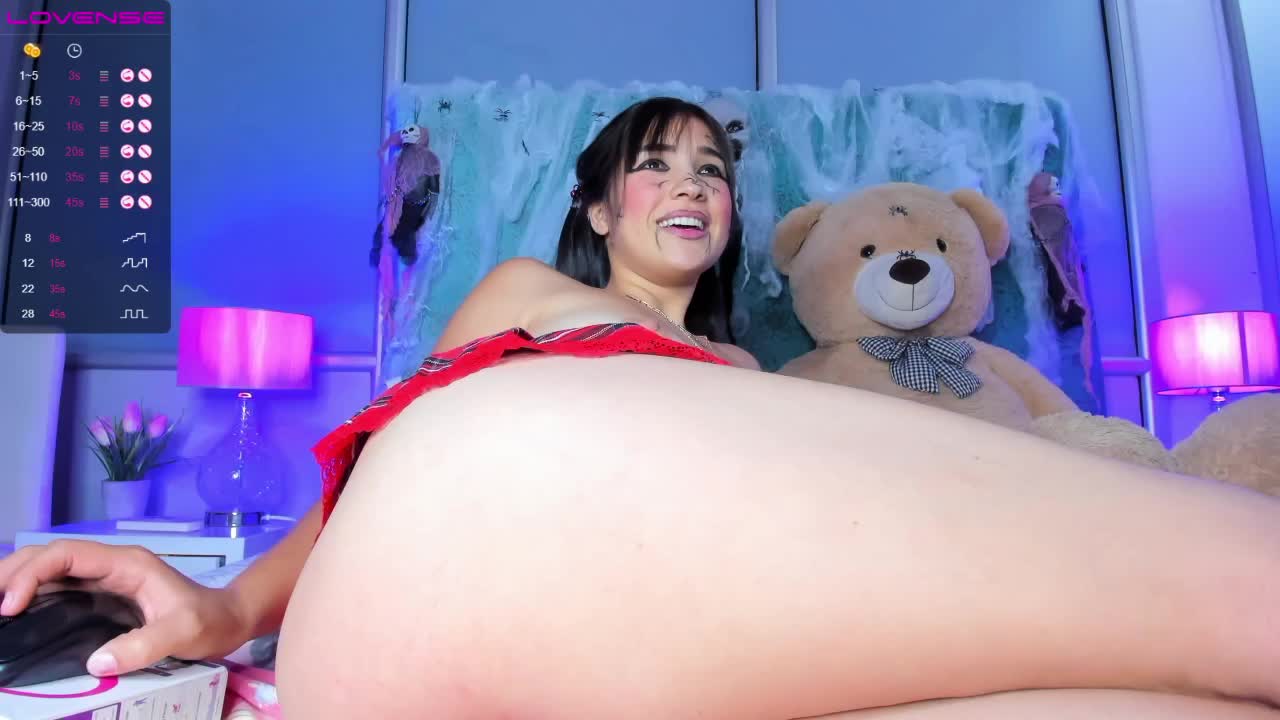 11:11
[16 Oct 17:53] Private Show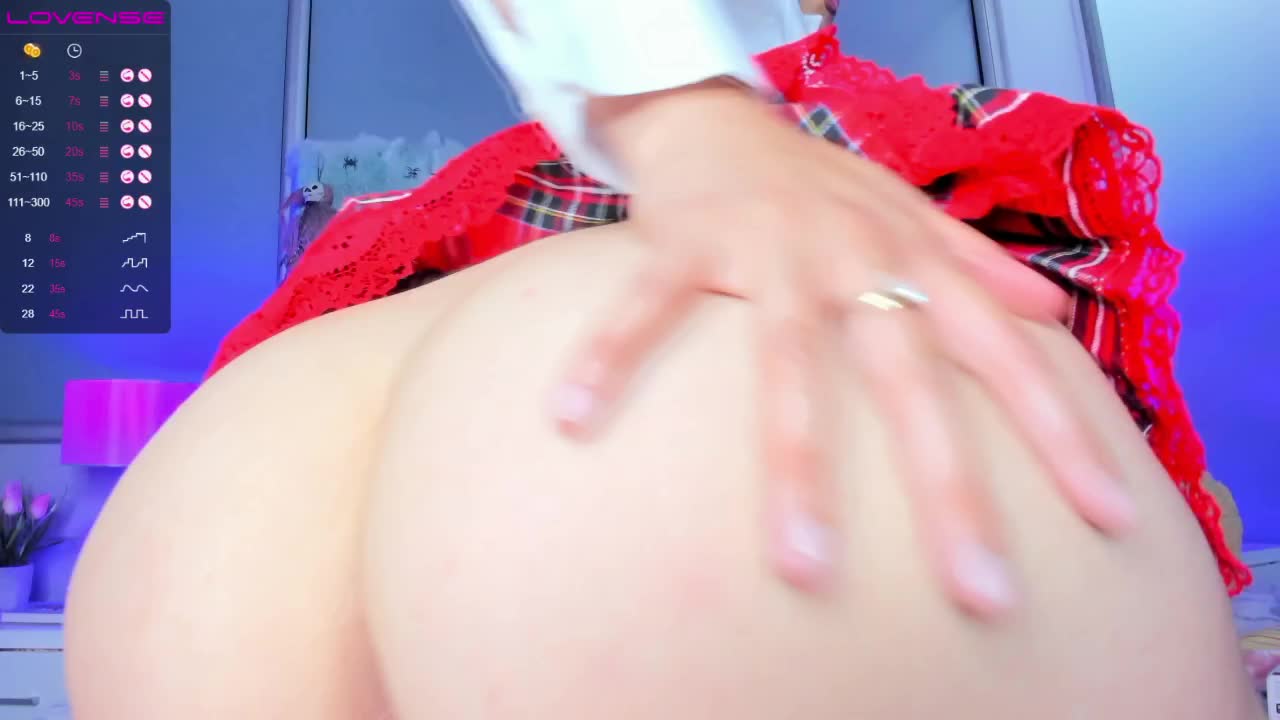 22:49
[16 Oct 17:20] Private Show
Only for Fan Club subscribers
12:40
Only for Fan Club subscribers
10:12
fuck me .........fuck me hard
Only for Fan Club subscribers
12:50
Only for Fan Club subscribers
09:51
Fuck my domi is delicious
Only for Fan Club subscribers
18:10
Fuck my dildo pink ... is beautiful
Only for Fan Club subscribers
16:49
Only for Fan Club subscribers
10:52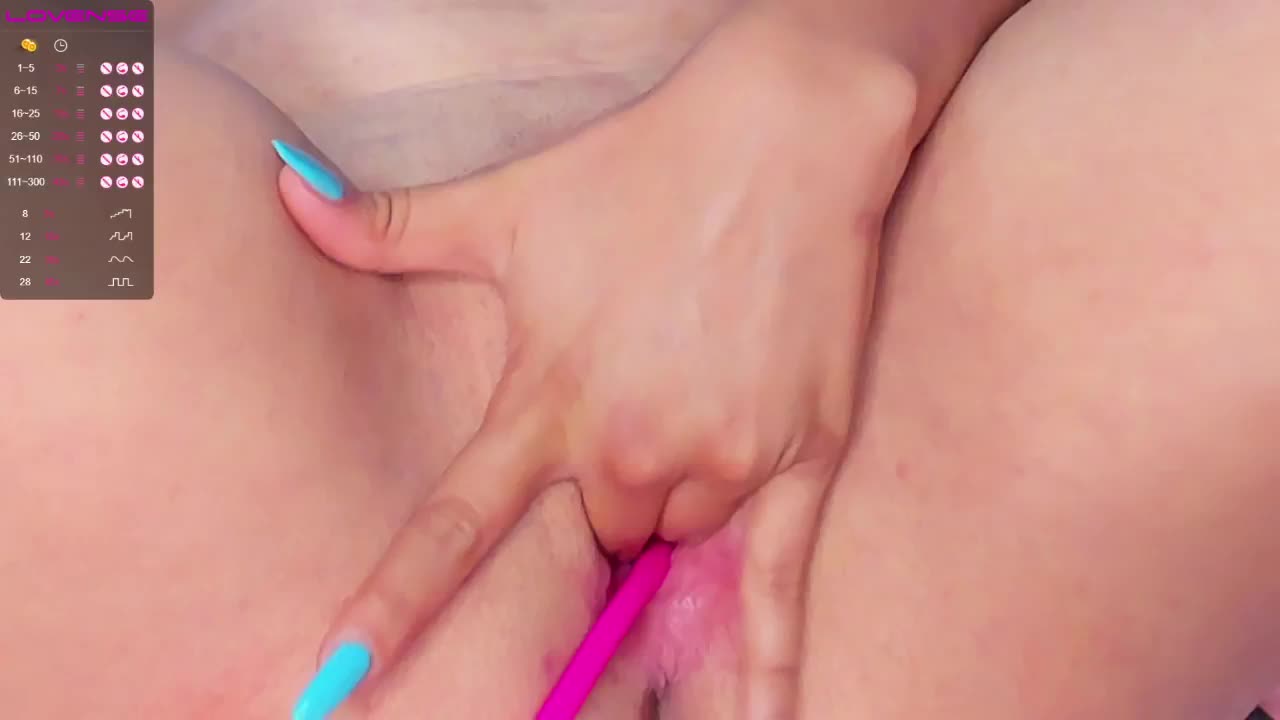 06:30
Only for Fan Club subscribers
13:21
Only for Fan Club subscribers
11:10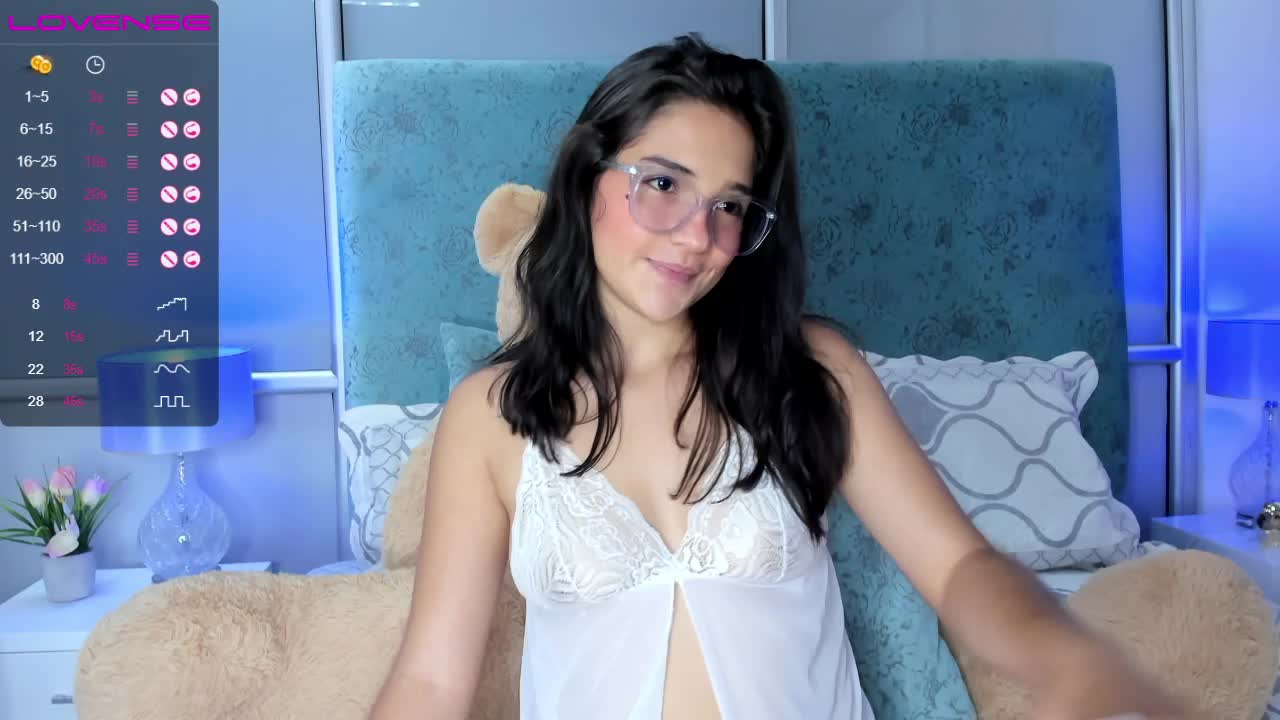 08:11
Only for Fan Club subscribers
02:51
Only for Fan Club subscribers
13:00
Only for Fan Club subscribers
13:30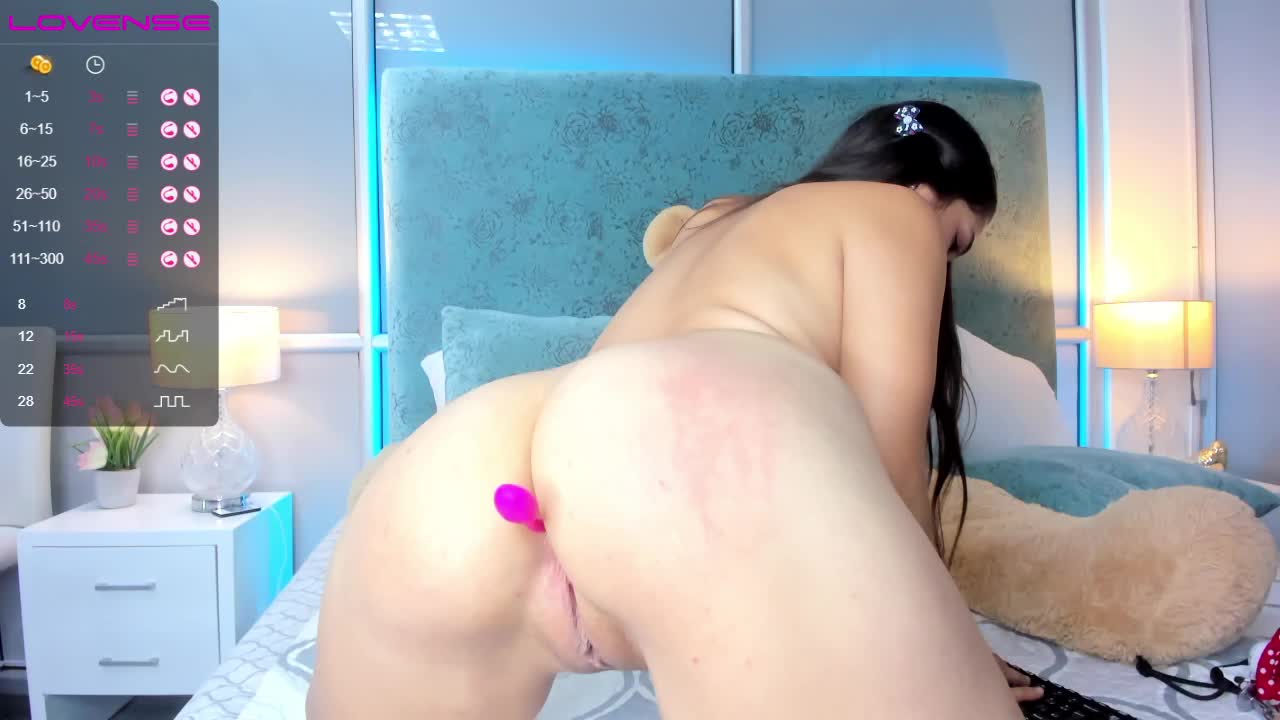 06:31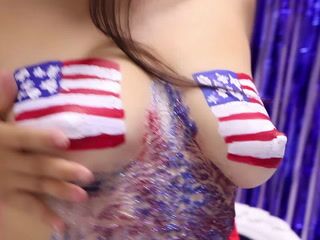 00:36
Only for Fan Club subscribers
13:22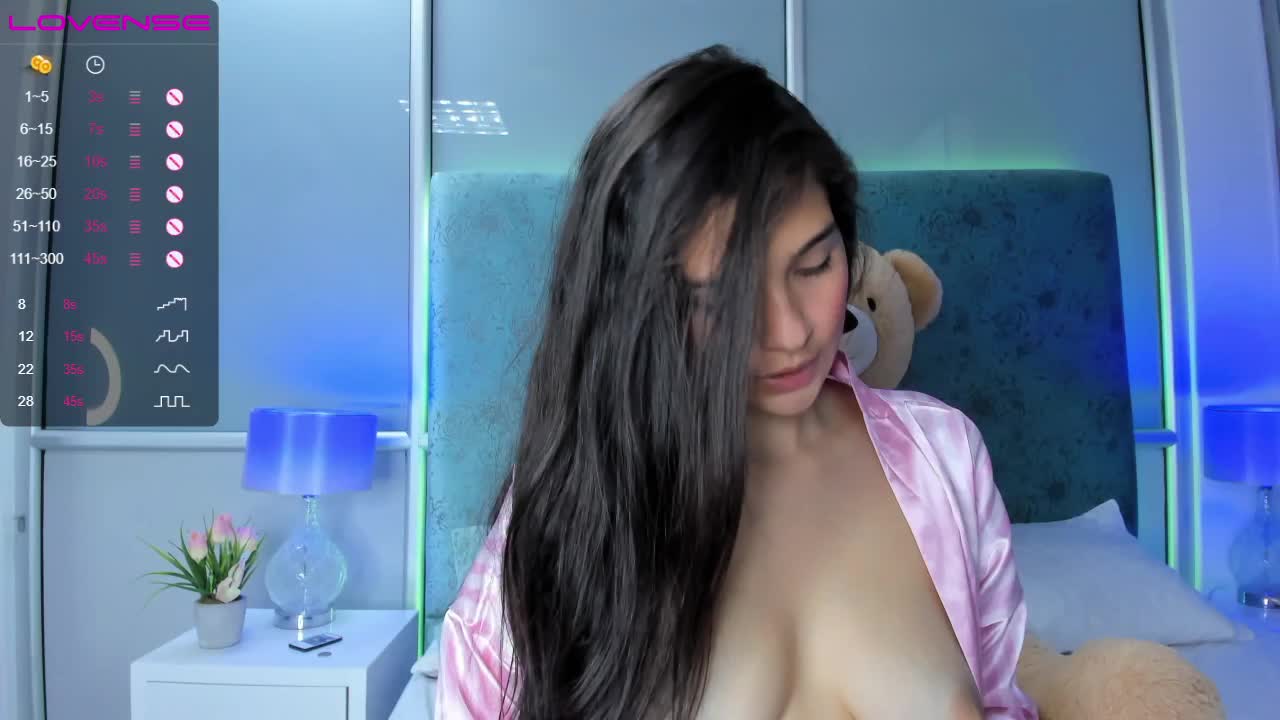 04:20
Only for Fan Club subscribers
11:50
you want to see? is for you
Only for Fan Club subscribers
10:50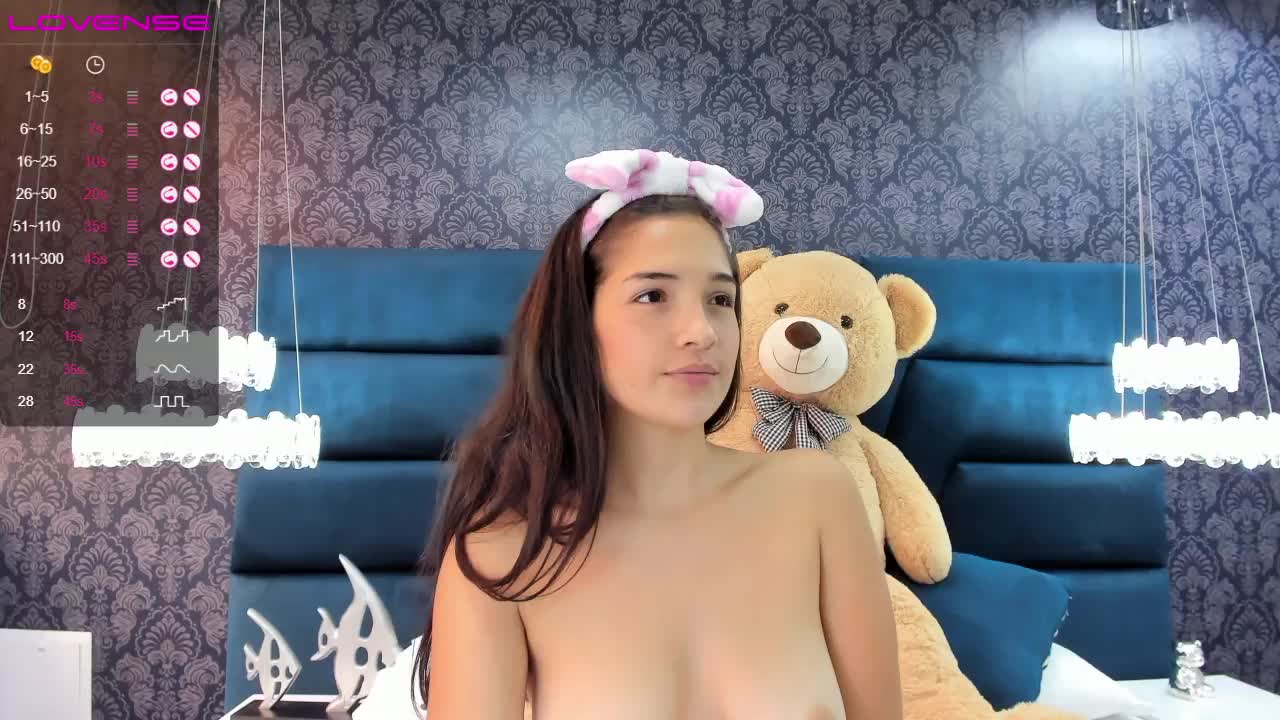 12:12
fucking my pussy with my toys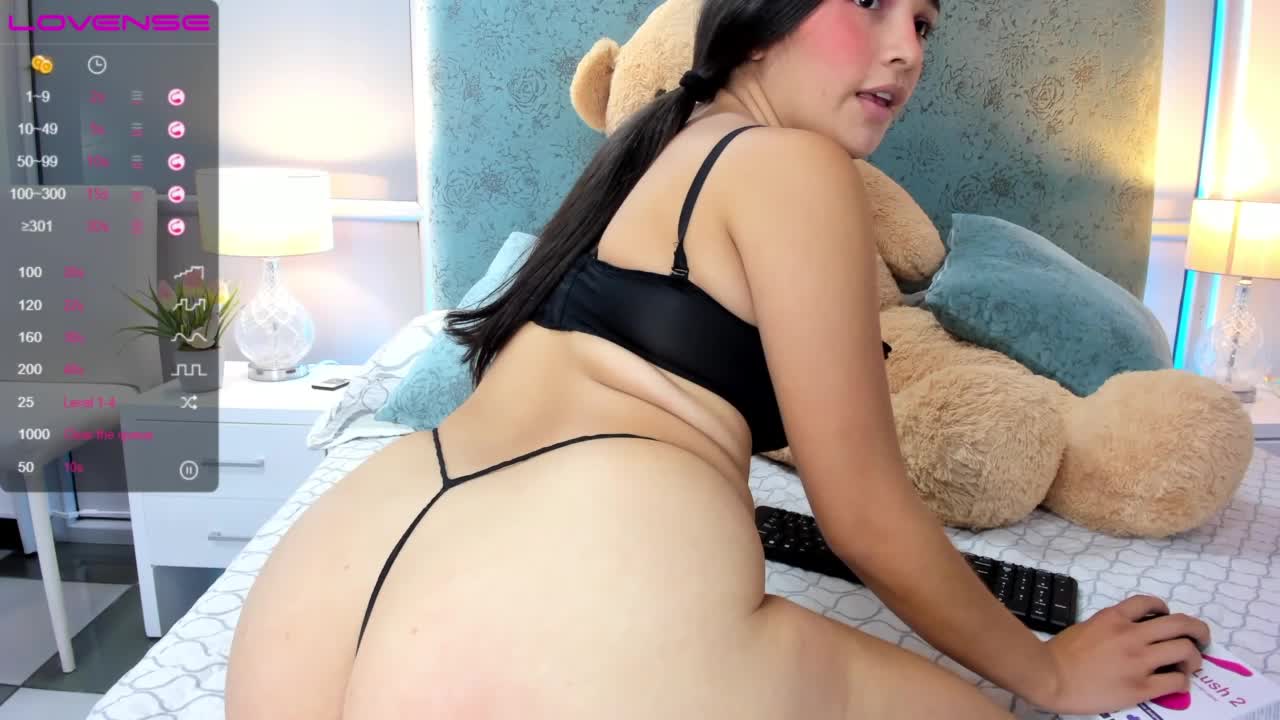 08:51
Only for Fan Club subscribers
33:01
Woo Fuck my pussy is delicious ♥