Let's chill together
I am Mia, 18 years old I like twerk, hot pussy play show, anal, watch how u can cum for me and smile too I can draw sometimes and do extrime outroods. Join me for hot and interesting time together!
Top #16 of July
Rules
⭐️Don't be rude with me and others in my room ⭐️No illegal show ⭐️Be boy good for me ⭐️Don't ask me about real dates, I don't do that --------- ❤️ I love giving live shows, $exting, making custom orders, and more! ❤️ You can also purchase my dirty items (panties or socks) if you like to feel my juices! (2999tk) ----- The content is owned by me and any content that is leaked is a violation of Stripchat regulations and can result in legal action.
Videos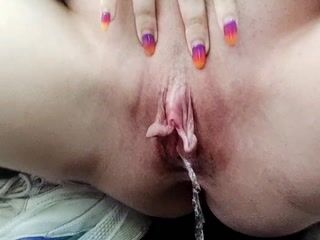 01:02
Pee in the park (close up)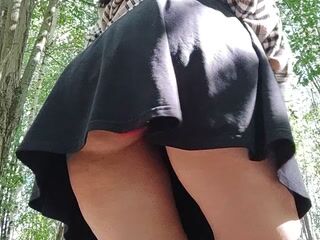 02:25
Twerk without panties in the park
Only for Fan Club subscribers
12:12
Make Ass Clap | Naked twerk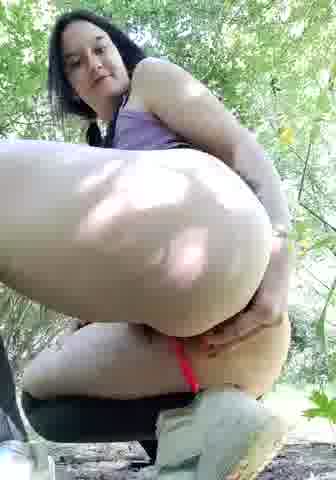 04:30
Anal with Dildo | Outdoor
02:18
02:42
Girl Try FIST Ass 1st time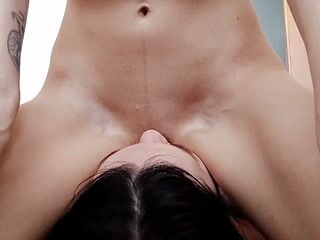 09:33
SQUIRT on face | Big lesbian pussy licking | Both squirt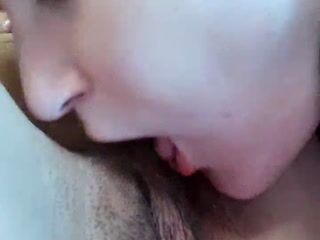 08:46
Lick pussies and cum hard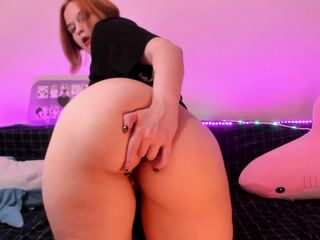 07:30
Only for Fan Club subscribers
02:56
Only for Fan Club subscribers
05:30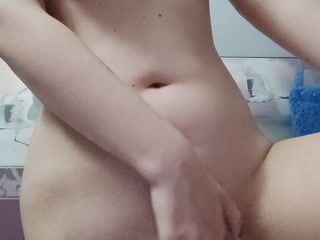 09:07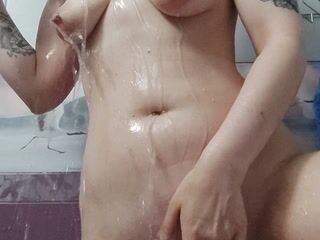 06:39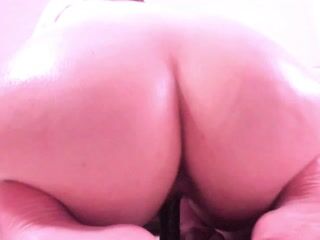 11:26
POV Ride your cock (Ass and Feet)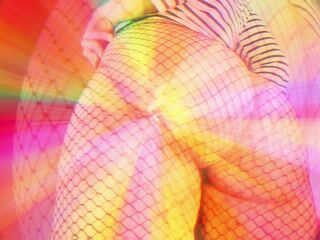 01:42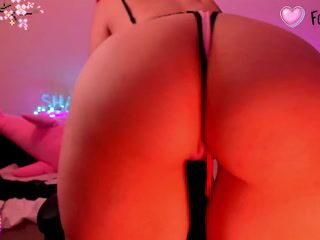 01:55
New sexy underwear ♥ Sexy baby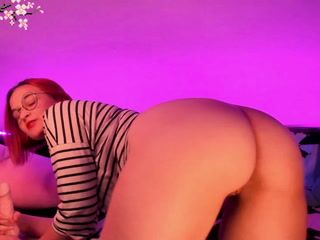 05:23
Jerk off instruction + ASS (best joi ever)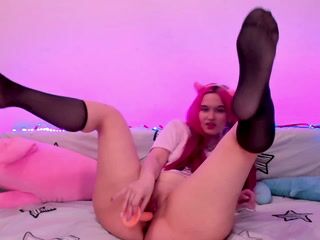 06:38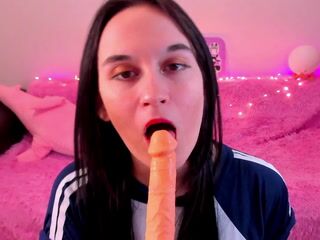 04:02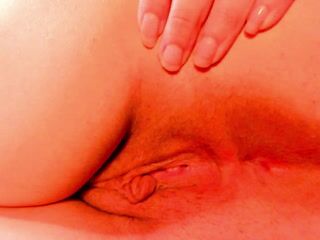 10:21
OPEN ASSHOLE | OPEN PUSSY close up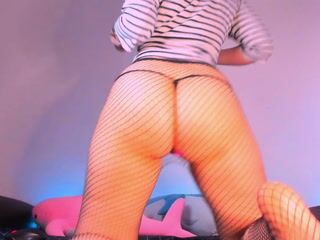 06:14
Only for Fan Club subscribers
05:26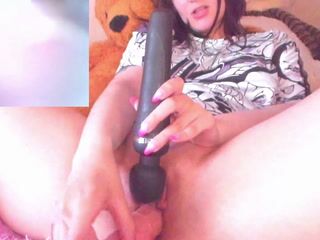 08:58
CAMERA INSIDE PUSSY and CUM
Only for Fan Club subscribers
03:43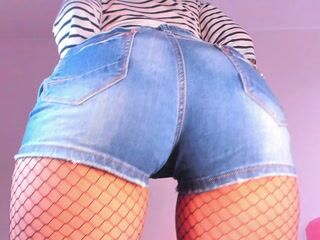 08:37
Ass Worship : Jeans Shorts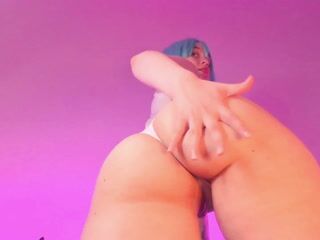 01:12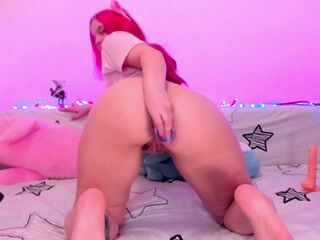 05:22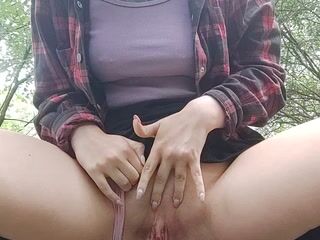 02:05
Only for Fan Club subscribers
07:09
Mia and Alice lick asshole | Anal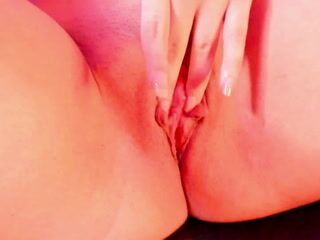 11:14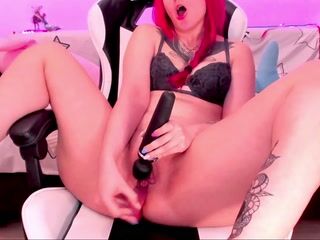 11:13
Use my dildo and vibrator for CUM HARD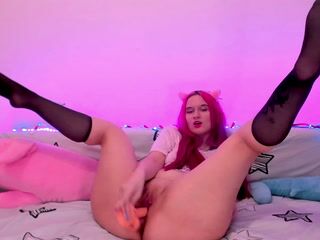 06:29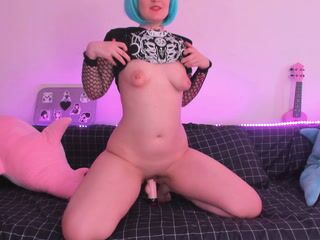 11:24
Fuck with my BIGGEST Dildo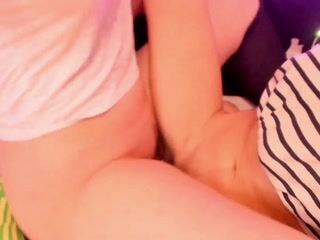 04:09
SCISSORS with Alice_kissme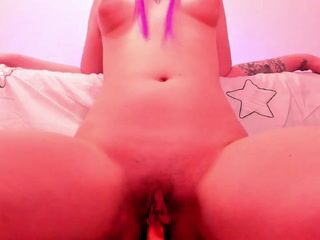 02:20
Only for Fan Club subscribers
01:35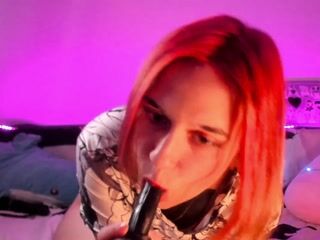 05:45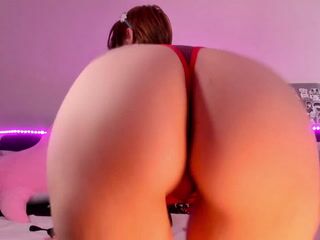 05:03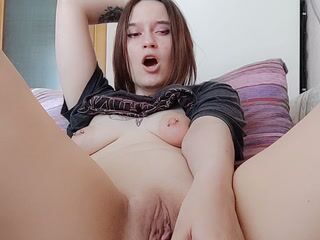 07:33
Masturbation on the kitchen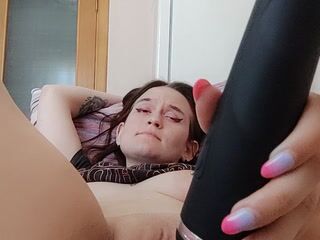 06:56
Tease pussy close up and cum hard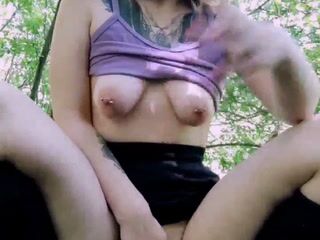 05:33
Squirt in the park | Outdoor show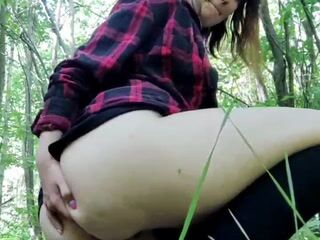 06:07
Only for Fan Club subscribers
04:50
Only for Fan Club subscribers
09:31
Only for Fan Club subscribers
08:21
Open asshole | Dildo anal
Only for Fan Club subscribers
05:50
BJ | Pussy play with dildo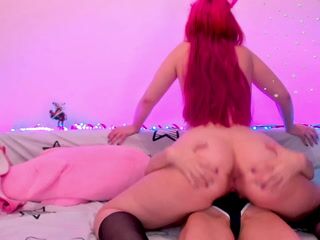 08:50
STRAP ON FUCK | Lesbian play with Alice_kissme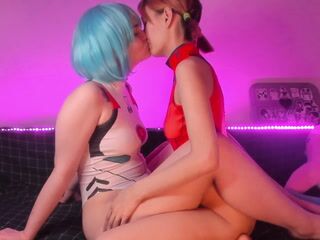 09:15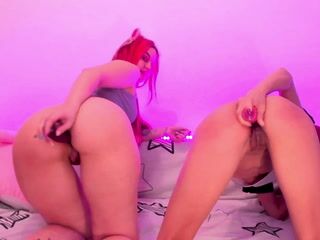 06:19
2 girls ANAL with BIG DILDOS
Only for Fan Club subscribers
09:53
Ass Tease | Masturbation pussy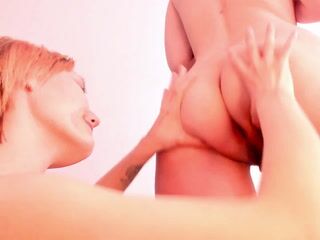 05:18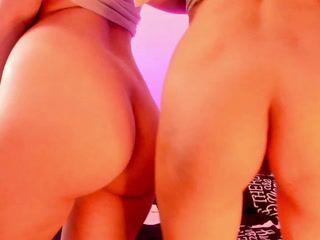 04:13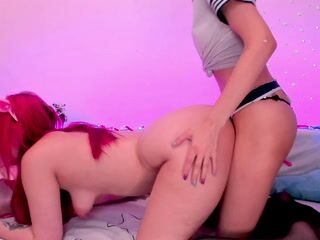 04:13
2 girls ride strap on doggy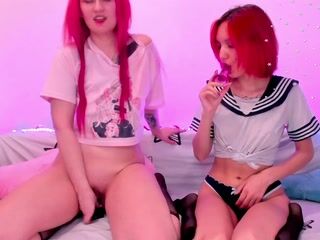 05:50
2 Naked girls play with dildo
Only for Fan Club subscribers
04:45
Only for Fan Club subscribers
10:42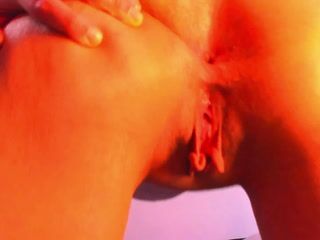 05:09
SIT ON YOUR FACE | LICK ME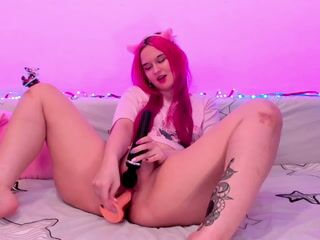 06:48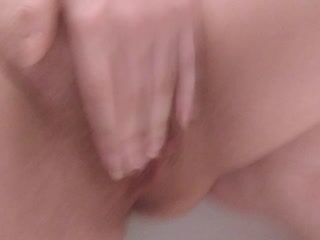 08:44
SQUIRT 21 times in one video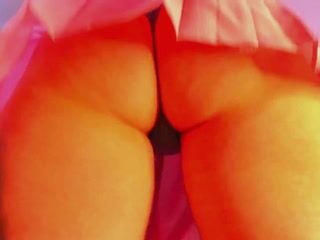 05:58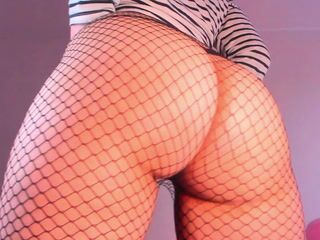 09:08
Ass Worship | Fishnet Pantyhose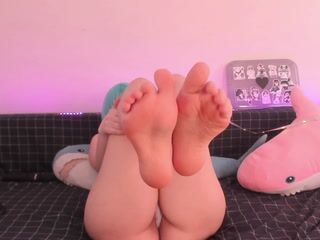 05:30
Rei (Evangelion) Foot Fetish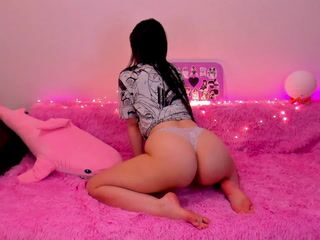 02:33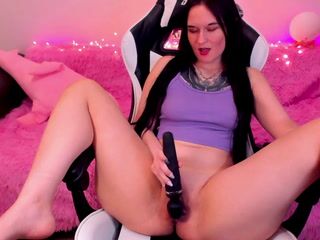 06:05
Masturbation with vibrator Domi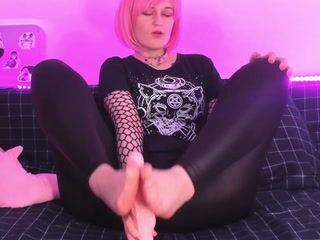 04:31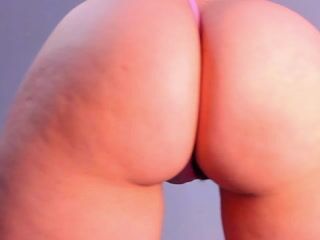 06:50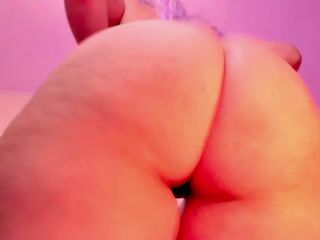 09:58
JOI on my oiled ass | CUM FOR ME DADDY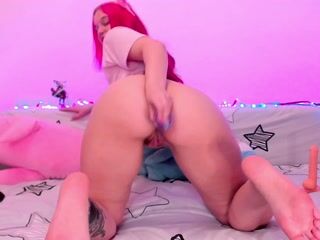 04:55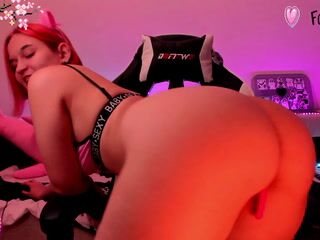 01:55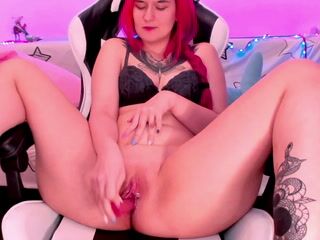 11:31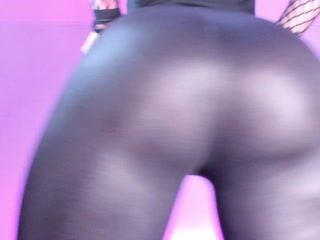 06:34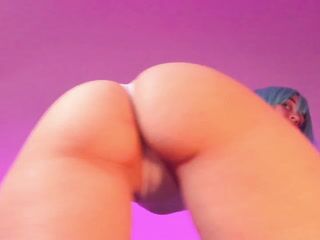 08:16
Rei (Evangelion) Ass Worship
Only for Fan Club subscribers
05:01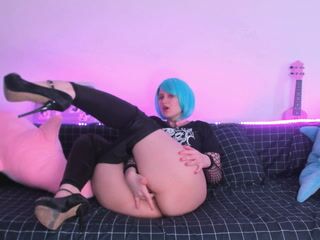 09:20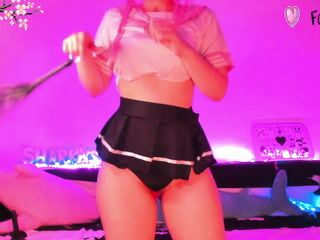 03:32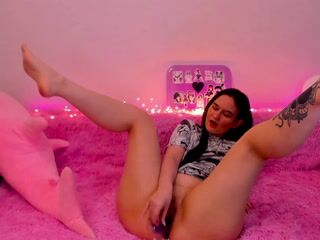 04:14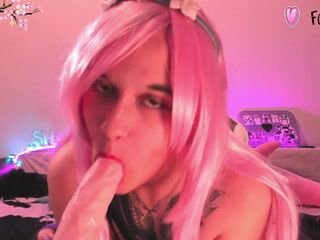 06:17
BJ by pink hair cutie pie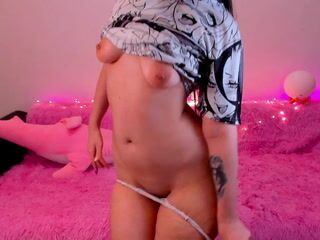 04:53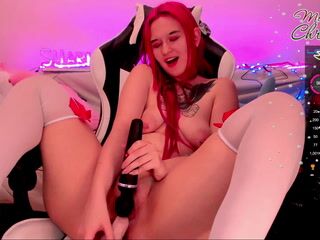 05:01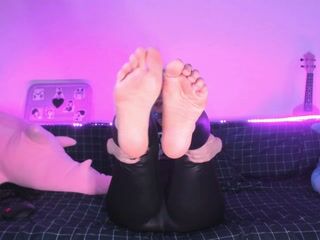 03:42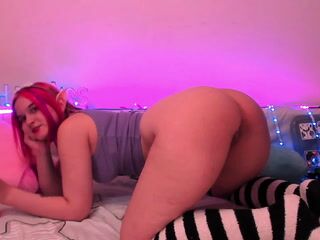 06:13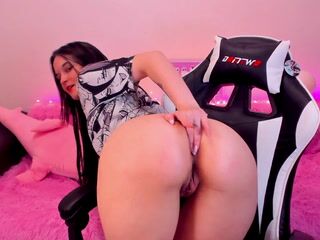 04:27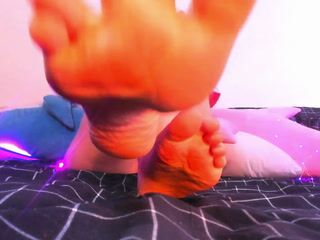 06:03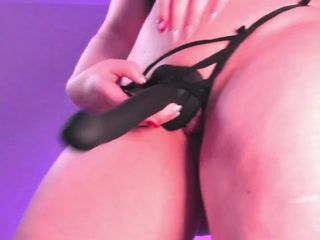 09:28
You are my Strap on SLUT | Misstress MOD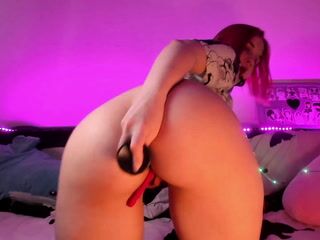 08:45