Some outfit changes
I have offline availability
https://stripchat.com/ChicagoWind11/call-me I stay horny 24/7 and as you guys know I'm a mommy of 3 first. But you can still reach me and I can sneak away for some play time ;)
A lil bit about me..
Just a horny milf looking for fun. I'm a vegetarian so the only meat in my mouth is dick :P... I have three kids and a bf.. was married and divorced 2x.. my bf doesn't know I do this so I'm always being sneaky trying to get the orgasms in that he won't give me.. :( I love music.. sex.. food.. and spicing things up.. I take suggestions and requests.. don't be shy! *UPDATE* The bf knows now and is thinking about possibly doing a couple videos.. it will be BBC interracial.. if you guys are interested lmk so i can keep trying!! Also ladies don't be shy.. I love dick but I love women too! ;)
Selling my worn items to you horny specimen
Taking orders for worn items.. you name it! Completely discreet and made to order. Send me a message with request and I'll see how I can make your day! Once again ty for being the sexiest fans!
For my feet fetish fans
I love to hear all about your kinks.. so don't be shy.. there's no judging.. unless ofc you ask me to do a dick rating.. which I will gladly do! Feet feetish https://onlyfans.com/fingertoes11
SPOIL ME
If you guys want to dress me in new outfits or see me with new toys check out my Amazon wishlist called 'Spoil Me' You guys are best! :) https://www.amazon.com/hz/wishlist/ls/H6NFY0GRP48G?ref_=wl_share
My Fan Club
To be one of my fans you are gonna have to love my ass! It's not hard to love.. plus being a fan has lots of perks! The levels are as follows: Soldiers (100 tks/month) special badge in chat exclusive content free spying Lords (200 tks/month) those 3 perks plus made to order pics/videos monthly Princes (500 tks/month) those 4 perks plus my snapchat friend (a look into my personal life and chatting.. more intimate and frequent.
Only for Registered Users
Videos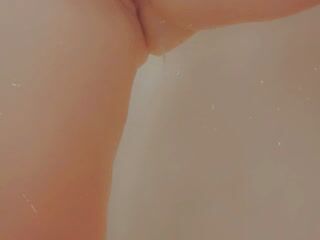 00:54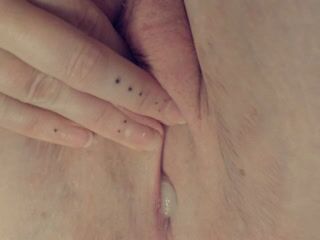 00:21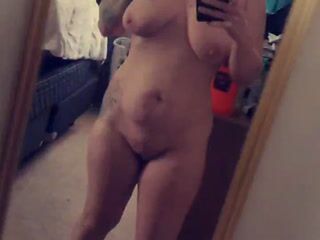 00:02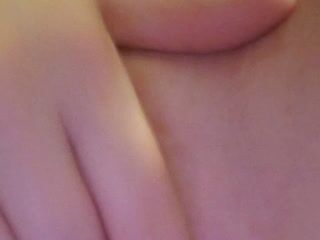 00:35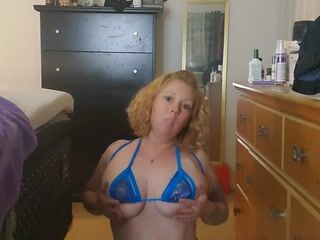 00:14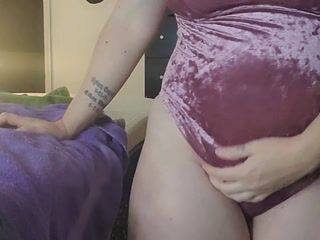 00:47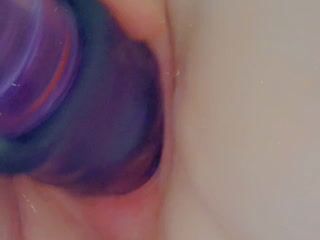 00:13
Getting ready for tonight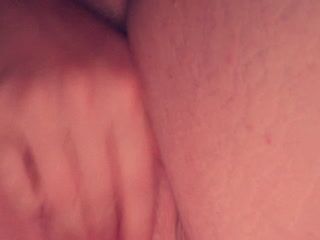 00:14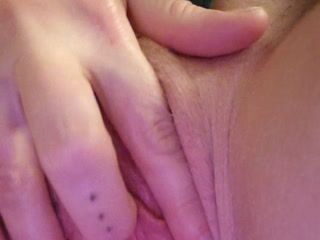 00:12
Only for Fan Club subscribers
00:08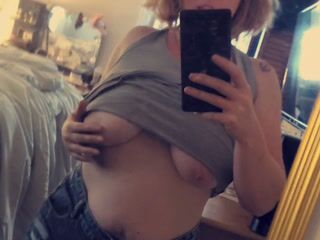 Only for Registered Users
00:18
Only for Fan Club subscribers
00:14
Only for Fan Club subscribers
00:08
Hard nipples ready to be sucked on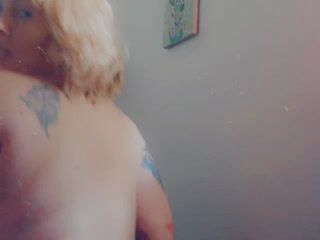 00:17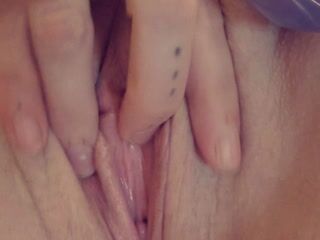 00:16
Only for Fan Club subscribers
00:12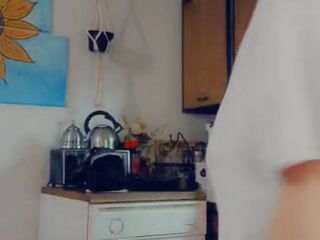 00:28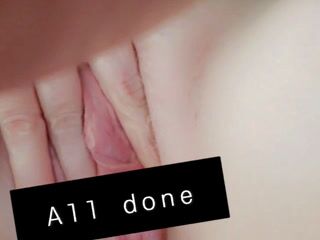 00:01