MY SHEDULE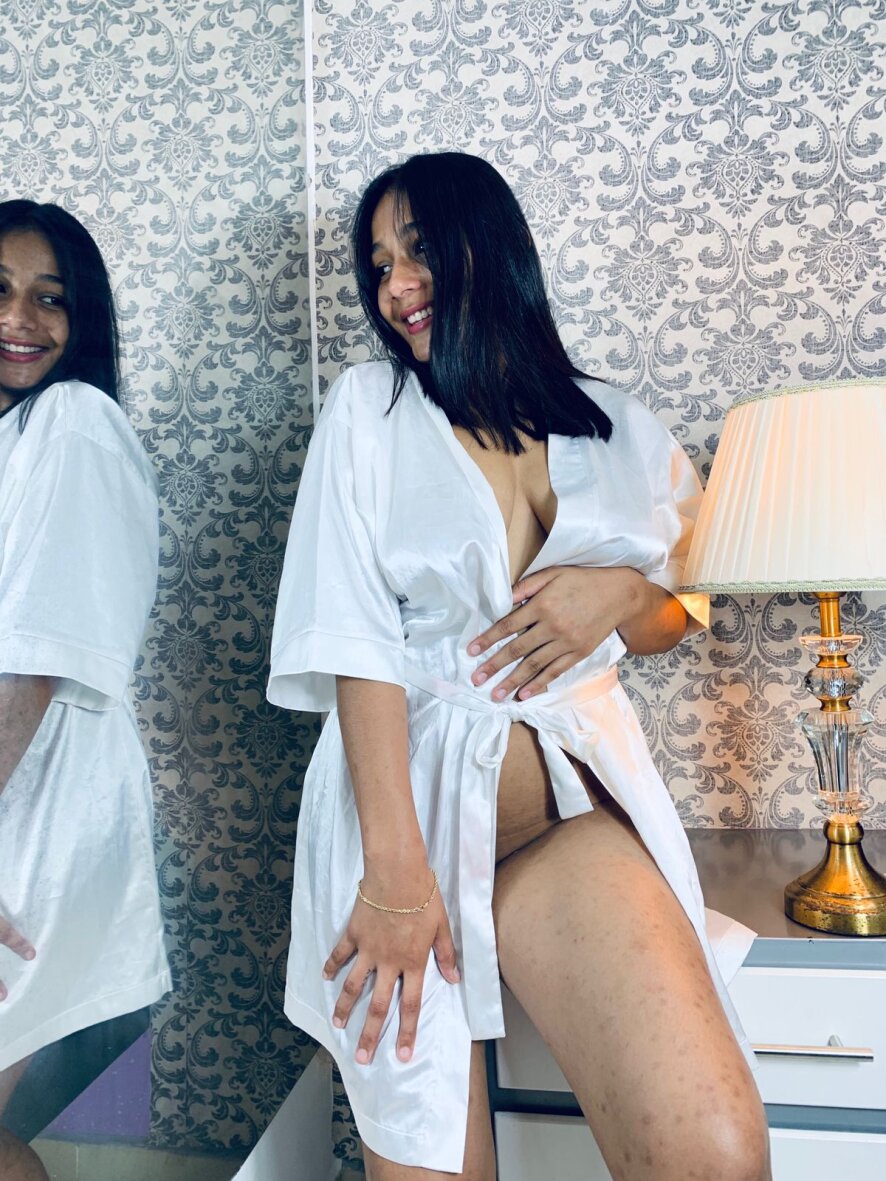 I'm online from Monday to Saturday. att 7 am to 2 pm Colombia Time GTM - 5.
WELCOME TO MY ROOM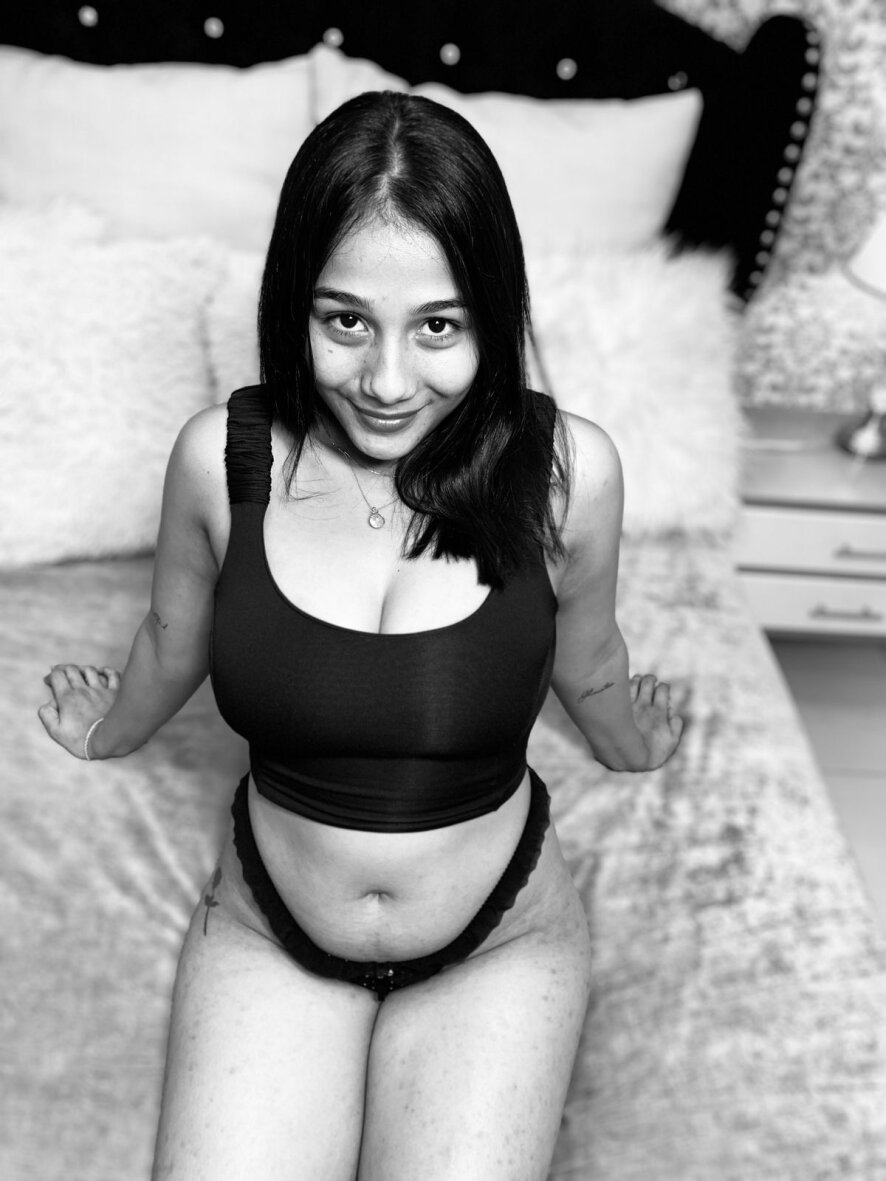 DON'T FORGET TO ADD ME TO YOUR FAVORITES
ABOUT ME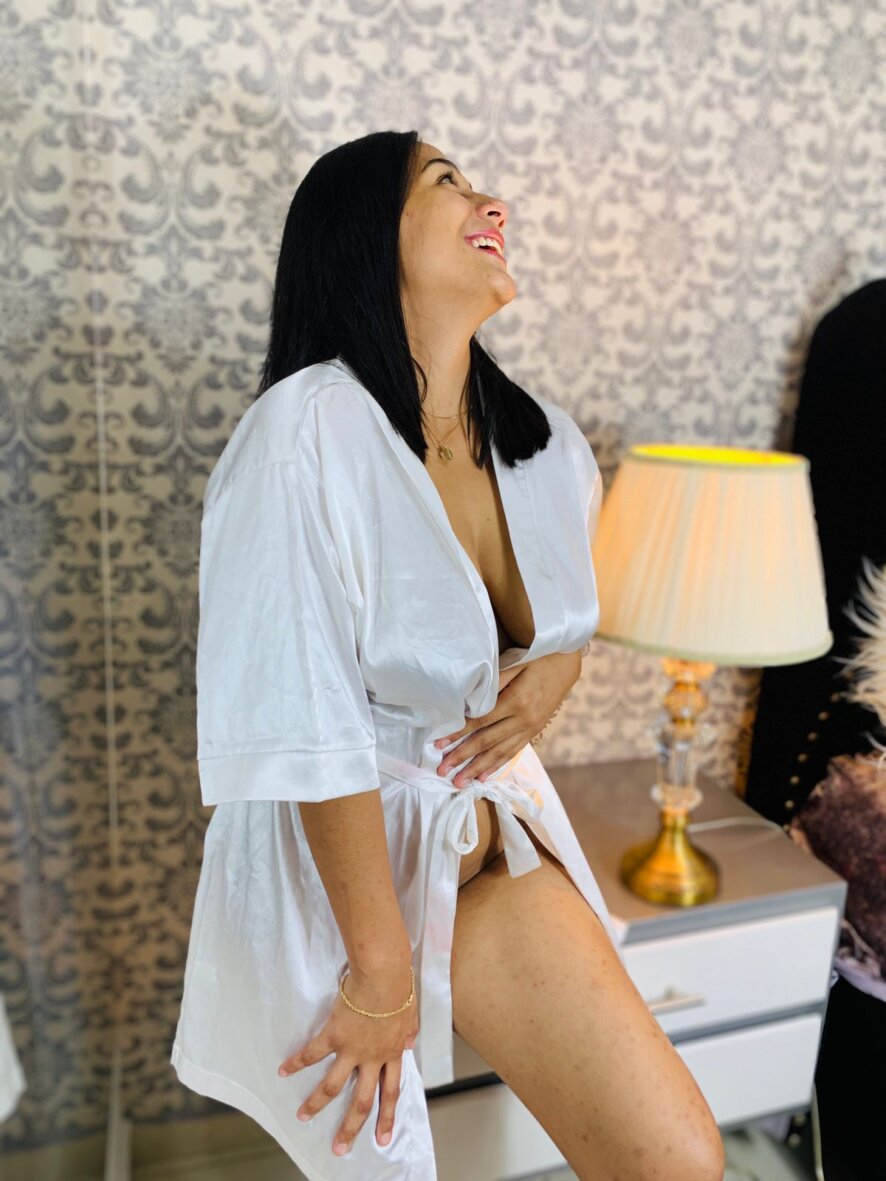 Hi guys, I'm sweet, I'm from Colombia, I'm a very tender girl full of love, I consider myself somewhat daring but also shy, I really like the outdoors, being with family and sharing with them. I love different cultures and being able to travel the world to be able to grow as a person getting to know other places and filling my spirit with freedom and lots of good vibes.
MY RULES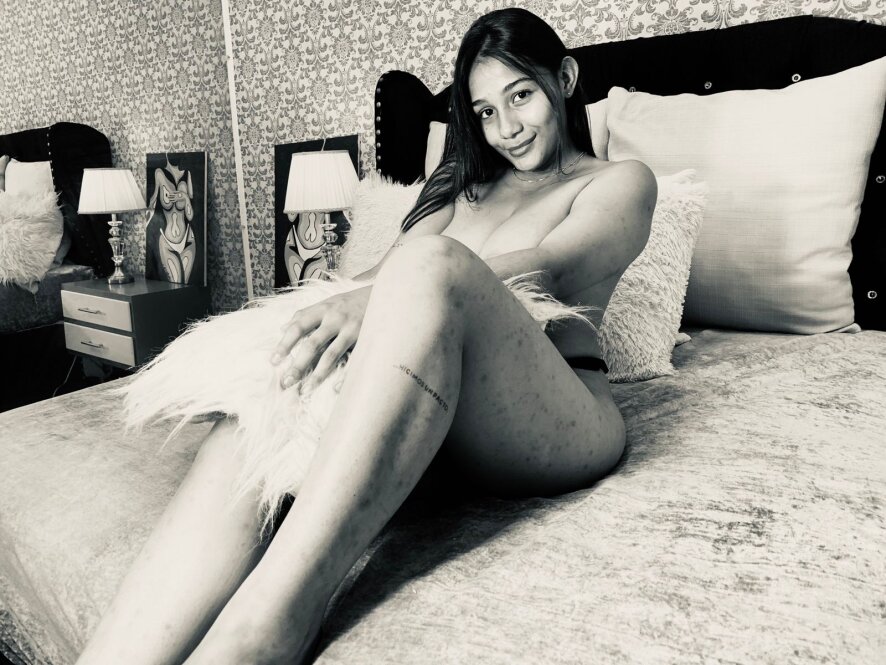 1.I always responds to my greeting, I like the educated people they say hello. 2- Be kind to my gentlemen please. 3-Dont make requests without tokens, i dont accept requests without a payment... please respect my work. 4- Real encounters are forbidden, I dont it. 5- Be cuts. 6- If you want a special show please consult it first. 7-Enjoy the show
MY BEST TIPPER ❤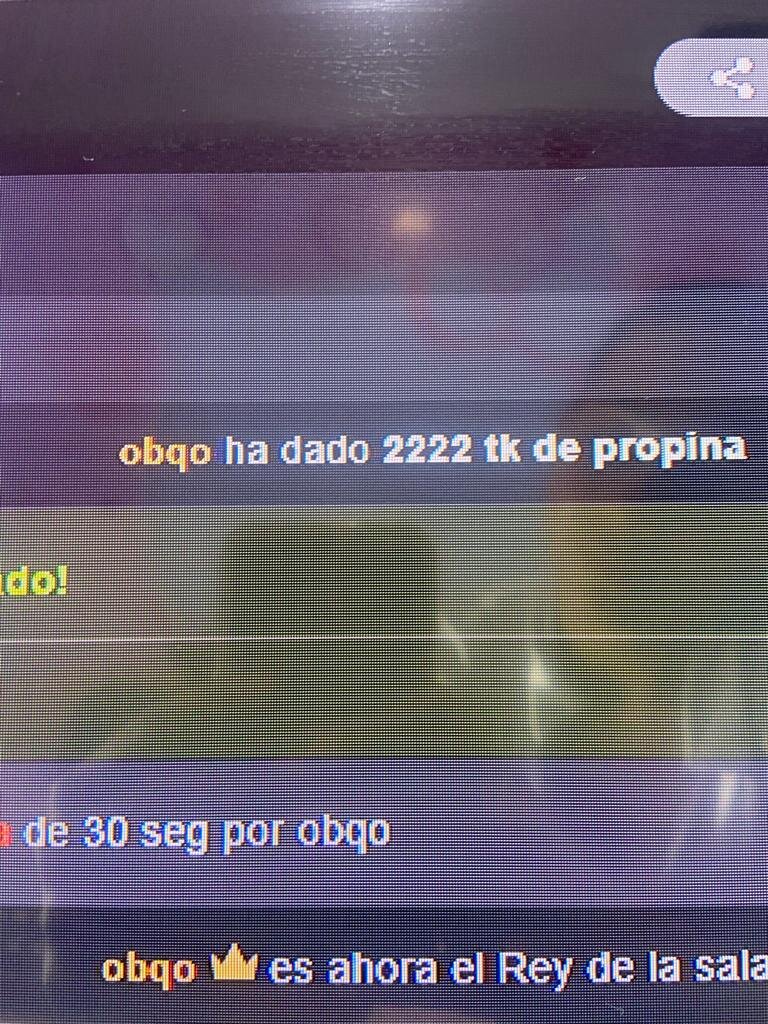 You always make me very happy, I love you obqo..❤????