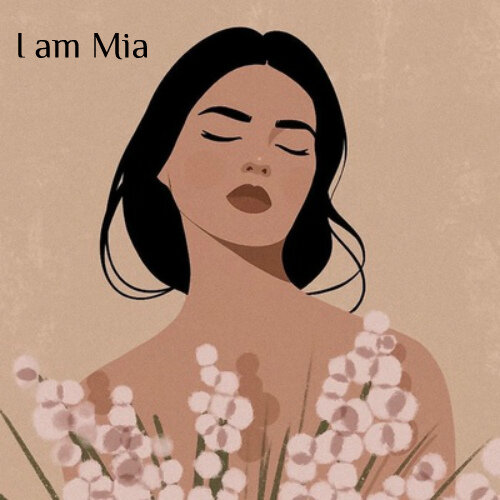 Hello, my friends my name is Mia! How are you? It's nice to virtually meet you! A little about me: I am jolly, and do not like to be boring. I like to spend my time cheerfully, especially I like to have a rest on the nature or to walk in a park. I am a vigorous woman and I like to open something new for me. The good mood is my trump, I can be rarely seen in a bad mood. I am an optimist and everything is going on great in my life. I have been dancing since I was 3 years old, in different styles, so we can have fun. Can I give you some lessons lol?) I work in the bytes of the industry. I love dogs very much and I dream of a small dog maltipoo.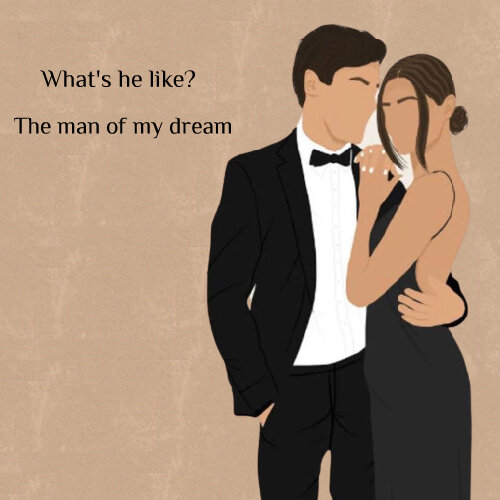 What do I appreciate in men? Man who's words are equal to his actions. I appreciate love, care, straightness, passion. The most important thing is to be respect and loyalty. And the rest is a secondary matter. I follow three principles of life. The first - Never lie to people, be real and true. The second - Take care and please the one you love. The third - Surround yourself with a good people.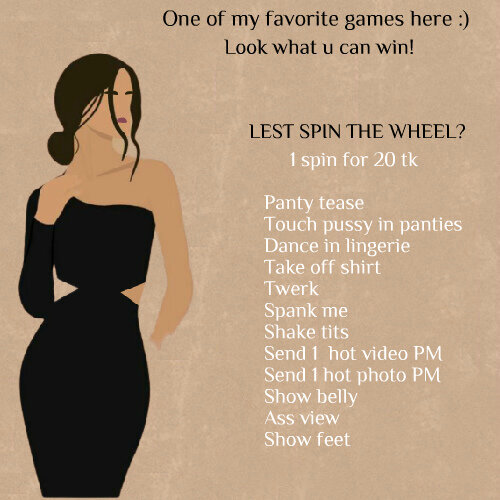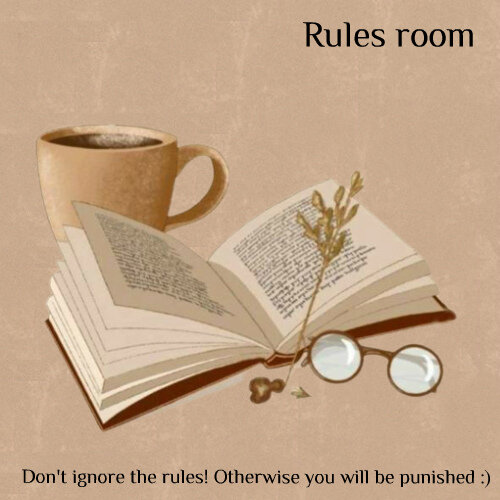 Welcome to all of you, gray, gold or red. But for having a good time together also have to be some rules. ✧ Please be nice with me and my guests ✧ Requests - it's cool, but please don't forget about tips ✧ Don't be rude, don't beg ✧ No another paym.system - only here and only tokens Sometimes it is difficult, especially at times when believe that the I am is obliged to fulfill any order. This is not true. I want to spend time here with pleasure, so let's be nice to each other!)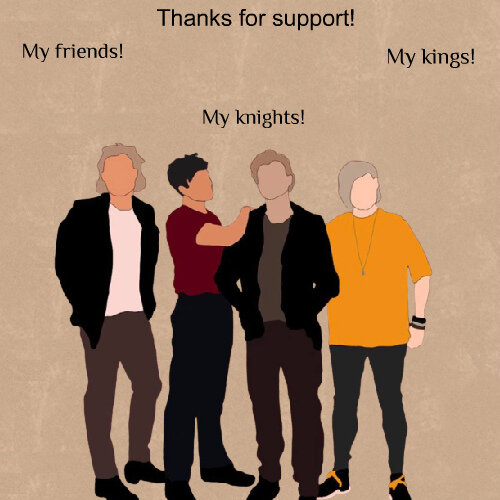 They are the best thing the site could do for a model. In a cold rainy day the you is there to support, encourage, give pleasure, talk or listen. All my friends here are very special, each one in his own way. I'm very proud they are with me. Thank you for the time spent together, I am very happy we can talk about anything and we share our opinions in a respectful way, thank you also for every compliment and for every token received! Big smile on my face :)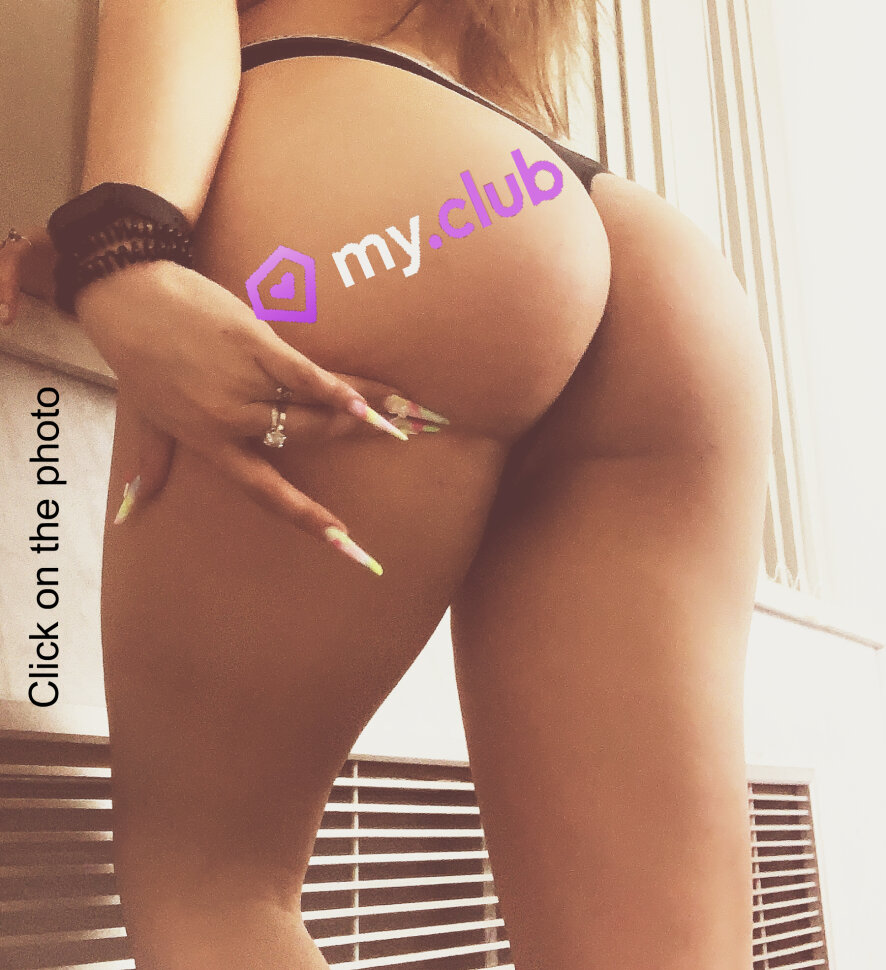 What can you get by subscribing to my club? - a ton of hot content from me - personal menu request - every day you will receive new photos and videos from me - thousands of photos are waiting for you in my gallery - hundreds of hot videos are waiting for you to watch - the ability to leave comments and write me your wishes for my future content - be closer to me join)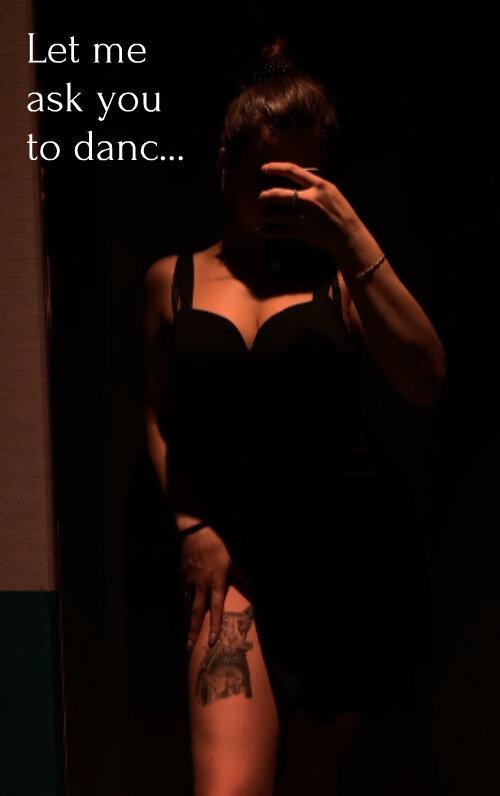 As long as I can remember, I have always been fascinated by dancing! The plasticity and flexibility of the body are exactly what, as for me, we always need to maintain and develop in ourselves. Our whole life is a movement, and I always want to bring as much beauty into it as possible. It is also important for me to maintain a healthy body and a cheerful spirit, so I really love to go to the gym, trying different types of activity there - I would be glad if one day this would become our common hobby with my man because I believe that joint pastime and common hobbies are very important in a couple because harmony between a man and a woman should be observed not only at home but also outside it. TEAM: PERSONAL DANCE 300 TK. Sexy dance or striptease to sensitive music, dimmed lights, just you and me. You can choose the tune too.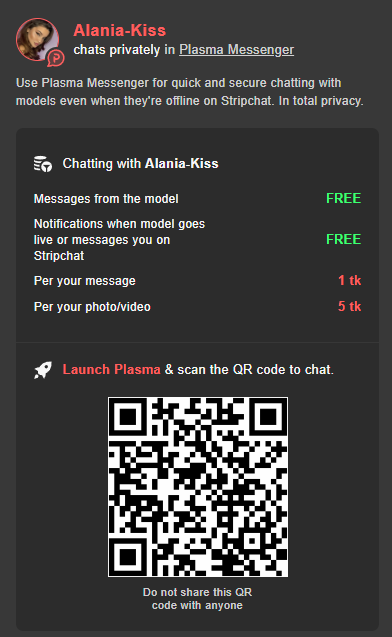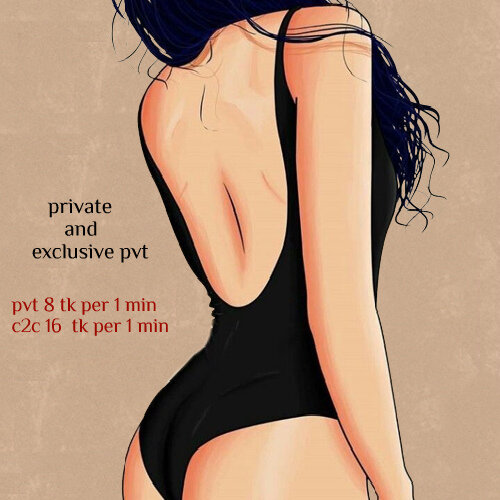 I can please with a striptease and much more, just tell me what gives you pleasure. By the way, I am a professional dancer, so if you want a sensual and sexy lap dance with dimmed lights, call me in private. The list goes on and on. Want to check it yourself?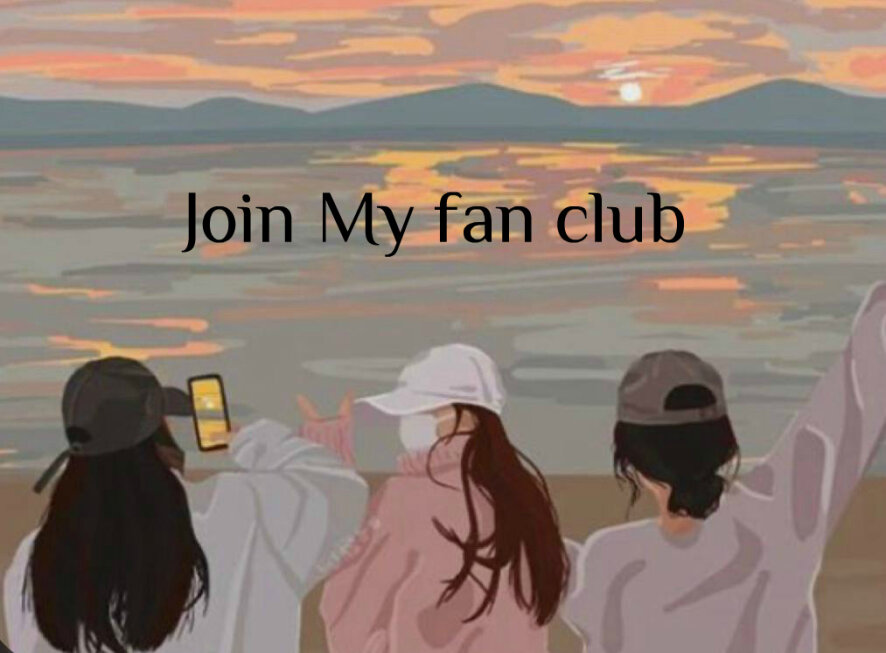 It's a special place for all my wonderful fans where I post exclusive content just for them. Subscribe to see what no one else gets to see! USE THIS LINK https://ru.stripchat.com/Alania-Kiss/timeline YOUR Benefits: ❣️Support your model directly ❣️Special status in the room ❣️Unlock unlimited private chat ❣️Get access to exclusive content ❣️Spy for free on model's Private Shows ❣️Ur name in my boobs or ass ❣️Spin the wheel ❣️Naughty pictures ❣️Free spank my ass ❣️Private striptease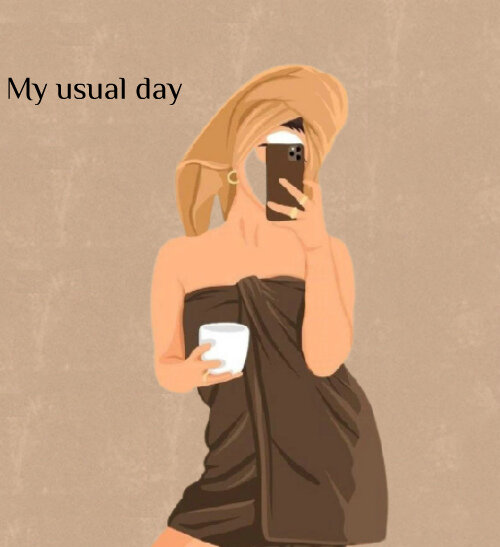 Throughout the week I wake up early, I wake up at 7 am o'clock. It's hard for me to wake up early :) I get up and go to the bathroom. After that I get dressed, put on make-up and comb my hair. Before leaving for work, I have breakfast, usually croissants, eggs or porridge with milk. At work, I have a flexible work schedule, because I myself decide when I book my client, I do eyelash extensions. When my workday ends, I come back home and just relax at home. I also to go to the dance studio, three times a week. On my weekends, I can go to the park, to the cinema, to the museum, to exhibitions, to karaoke, to a club. On weekends, I like the opportunity to sleep longer) In general, my days are full of various events.